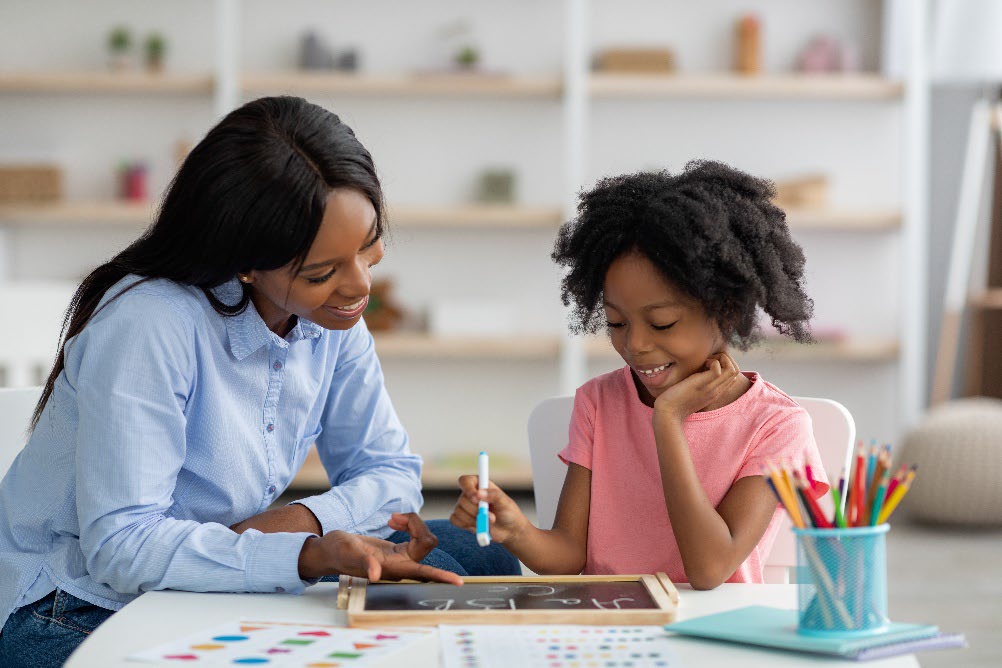 The Washington State Governor's Office of the Education Ombuds (OEO) is an independent state agency that helps to reduce educational opportunity gaps by supporting families, students, educators, and other stakeholders in communities across WA in understanding the K-12 school system and resolving concerns collaboratively. OEO services are free and confidential. Anyone can contact OEO with a question or concern about school.
OEO listens, shares information and referrals, and works informally with families, communities, and schools to address concerns so that every student can fully participate and thrive in our state's public schools. OEO provides support in multiple languages and has telephone interpretation available. To get help or learn more about what OEO does, please visit our website: https://www.oeo.wa.gov/en; email oeoinfo@gov.wa.gov, or call: 1-866-297-2597 (interpretation available). (English)
La Oficina de Educación y Resolución de Quejas (OEO, por sus siglas en inglés) es una agencia estatal independiente que ayuda a reducir las brechas de oportunidades educativas al apoyar a familias, estudiantes, educadores y otras partes interesadas en las comunidades de WA para comprender el sistema escolar K-12 y resolver inquietudes colaborativamente. Los servicios de OEO son gratuitos y confidenciales. Cualquiera puede comunicarse con la OEO si tiene alguna pregunta o inquietud acerca de la escuela.
La OEO escucha, comparte información y referencias, y trabaja de manera informal con las familias, las comunidades y las escuelas para abordar las inquietudes para que todos los estudiantes puedan participar plenamente y prosperar en las escuelas públicas de nuestro estado. OEO brinda apoyo en varios idiomas y tiene interpretación telefónica disponible. Para obtener ayuda u obtener más información sobre lo que hace la OEO, visite nuestro sitio web: https://www.oeo.wa.gov/es; envíe un correo electrónico a oeoinfo@gov.wa.gov, o llame al: 1-866-297-2597 (interpretación disponible). (Spanish)
Washington State Governor's Office of the Education Ombuds • We listen. We inform. We help solve problems.
www.facebook.com/WAEducationOmbuds
www.twitter.com/EdOmbuds
www.youtube.com/TheWAEdOmbudsman