We would like to invite you to the next PAC Meeting. Its time to learn, bake, and share. Students will learn the math and science of making bread from scratch with supplies from King Arthur and they will bake the bread recipe at home. The recipe makes two loaves, one to keep and one to share with someone in need or as an act of kindness. There is one bread kit per family. First come, first serve!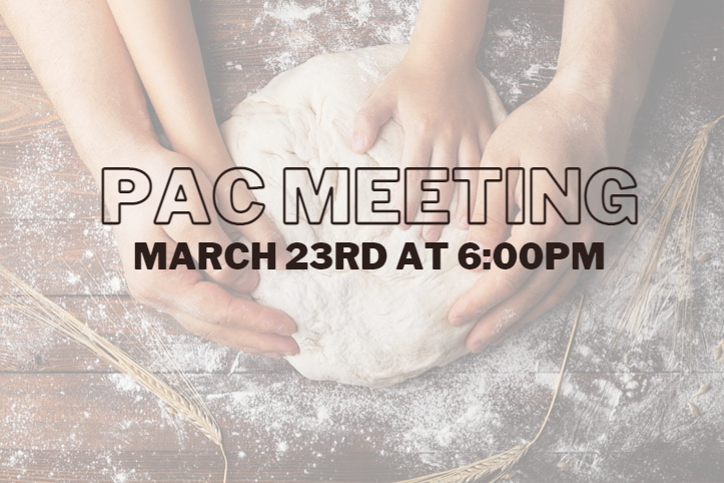 Please join us on Friday, March 24th at 6:00pm in the High School Cafeteria Commons to watch our Middle and High School Music Concert.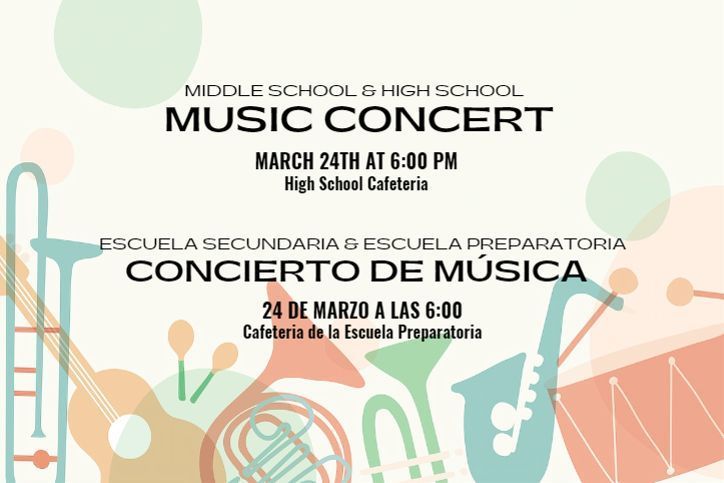 Join us for Elementary Math Night in the Elementary building on Wednesday, March 22nd from 5:00pm - 6:15pm. Bring your family!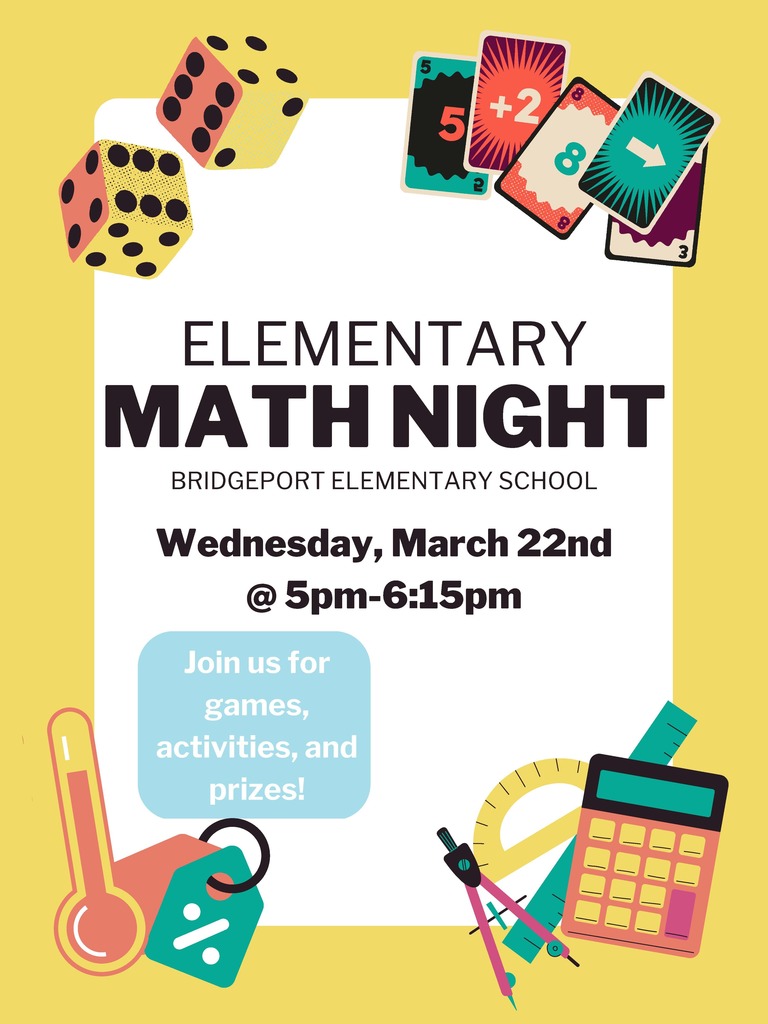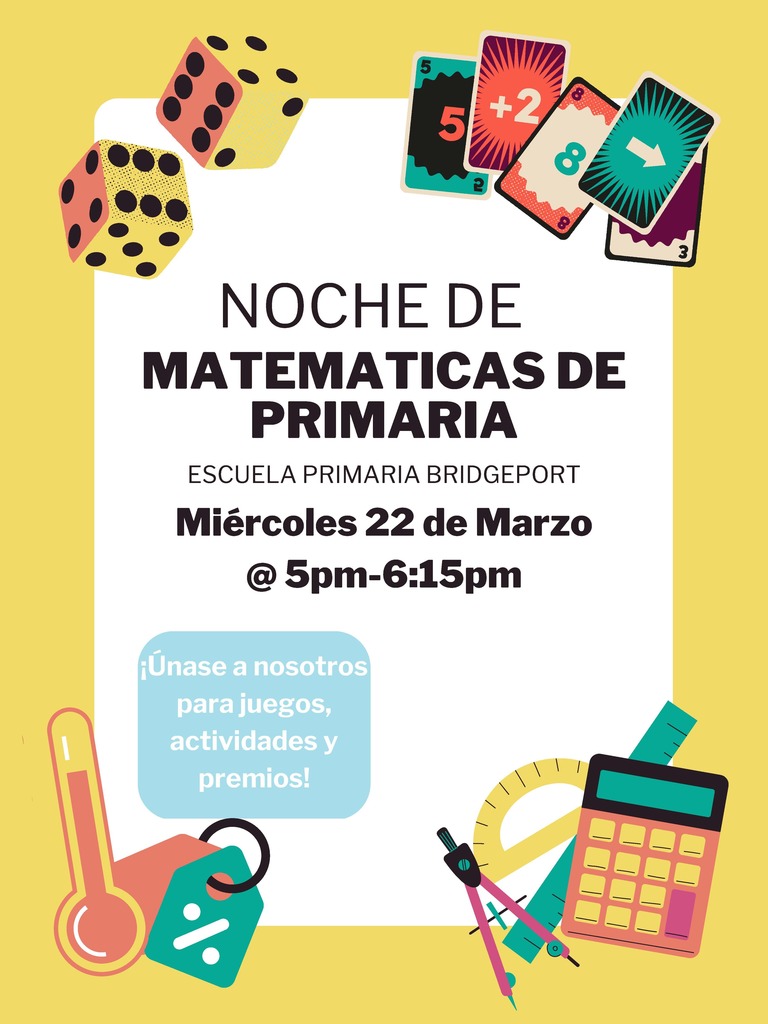 HIGH SCHOOL GIRLS, Save the Date! Prom Dress Giveaway presented by Women's Service League of NCW will be held Saturday, March 25 and Sunday, March 26 at Wenatchee Valley Mall. The event is open to all High School Girls with Student ID! All Dresses are Free!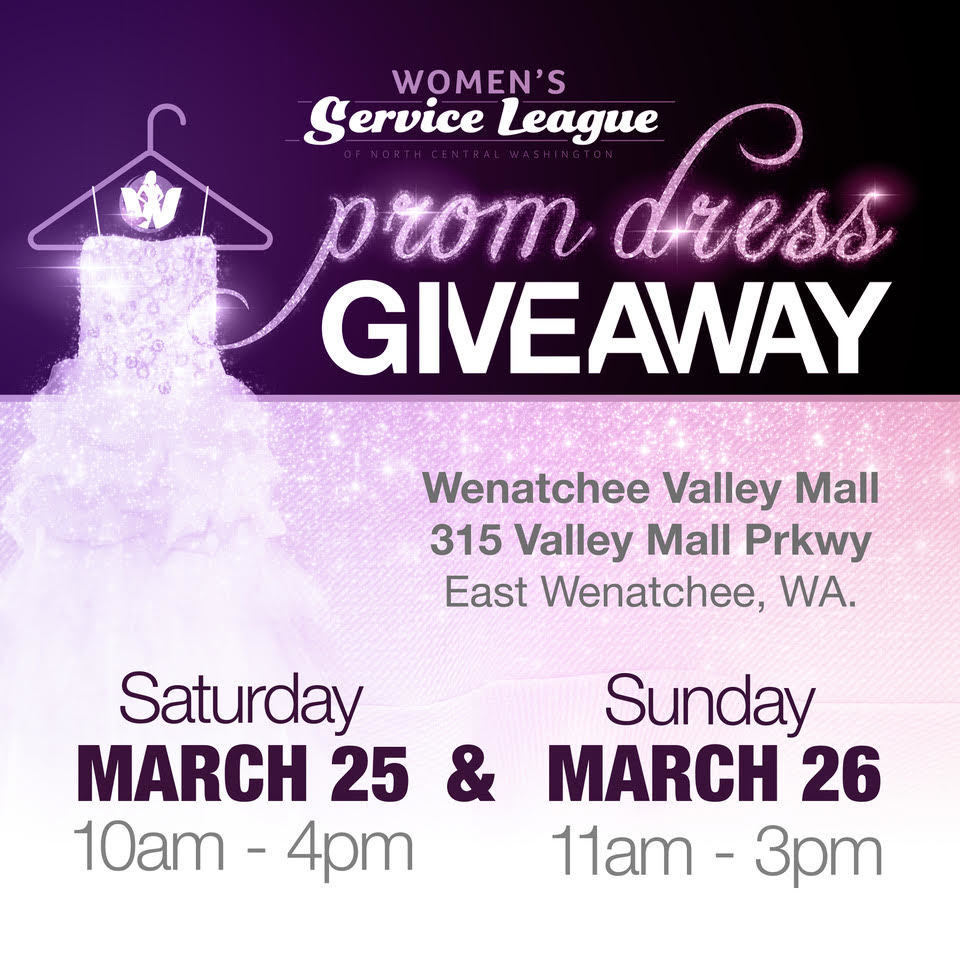 REMINDER - There is early release on March 15

Childfind will be held during our TK/Kinder registration on March 16th, from 3:20pm - 5:00pm. If you suspect your child has a developmental delay or disability, please call Estefannie Torres at 509-686-5656 to schedule an appointment for a free screening.

Bridgeport School District is looking for Kindergarten and Transitional Kindergarten students for the 2023-24 school year. Child must be 5 years of age on or before August 31, 2023, to register for kindergarten. To register for Transitional Kindergarten, children need to be 4 years old on or before August 31, 2023. Kindergarten and Transitional Kindergarten screenings will be March 14-16, 2023 from 3:20PM – 5:00PM, by appointment only. Please call the Elementary School to schedule an appointment, 509-686-2201.

EXCITING NEWS for our Mustangs and Fillies fans!! We're LIVE. One month only, take 25% OFF all BRIDGEPORT SCHOOL Sideline Store purchases with code SPIRIT when you shop the latest BRAND NEW fan gear & accessories from all your favorite brands. Mens, Womens, Kids, Infants, accessories and more! Completely customizable💥 (Link to shop is in the comments below)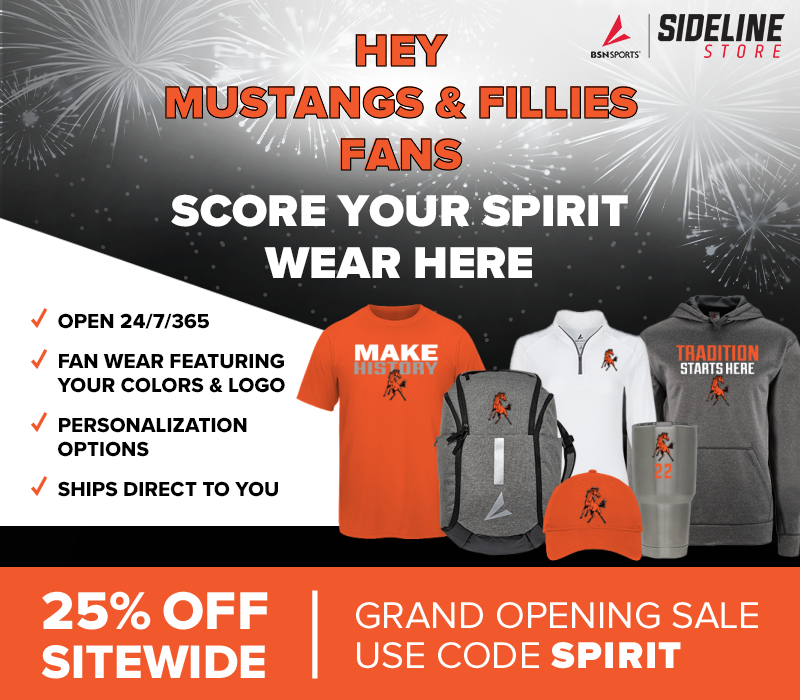 REMINDER - Please join us for Parent Information Night in the High School Gym tonight at 6:00pm. We will be discussing recent incidents that occurred at both Bridgeport Middle School and High School.

K-12 Conferences are on Wednesday, March 1st (No school). Early release on Thursday, March 2nd and no school on Friday, March 3rd for Mid Winter Break.

We would like to invite you to watch our Boys Varsity Basketball team vs Bridgeport Alumni on Saturday, February 25th at 5pm in the HS gym. The entry price to watch the game is by donation and is to help fundraiser for new jerseys and gear for the HS team. Come watch the fun!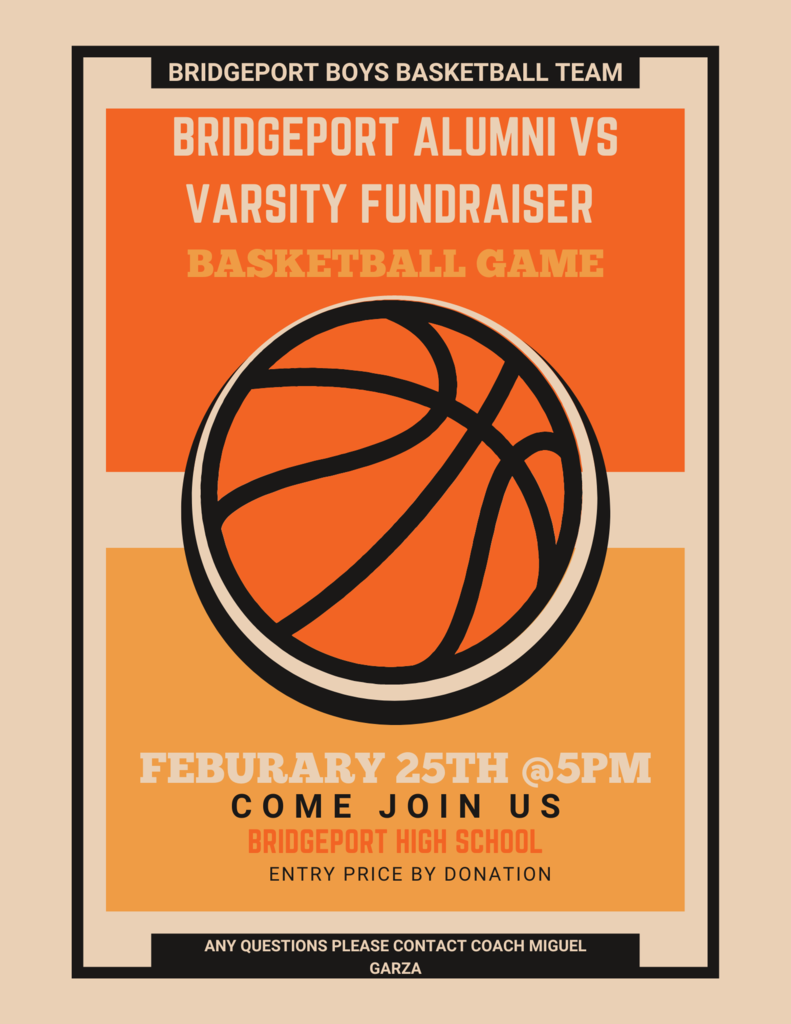 REMINDER - School is closed Monday, February 20th in observance of Presidents Day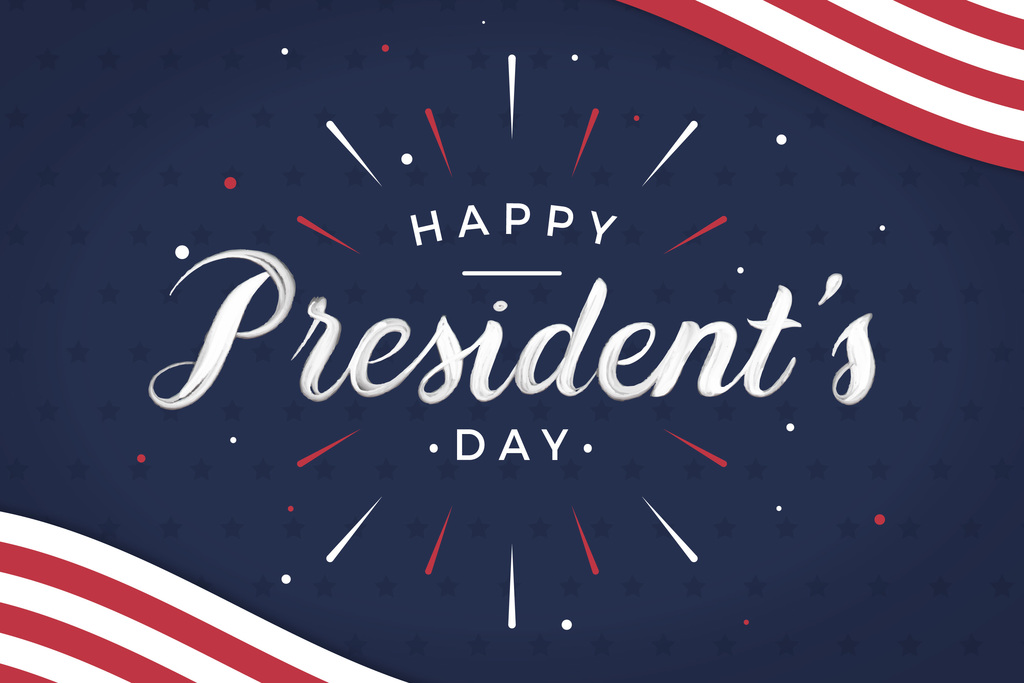 Today is National School Resource Officer Appreciation Day. School resource officers serve as an important bridge between youth, law enforcement, and the communities they serve. We would like to extend a huge THANK YOU to our SRO, Deputy Sam!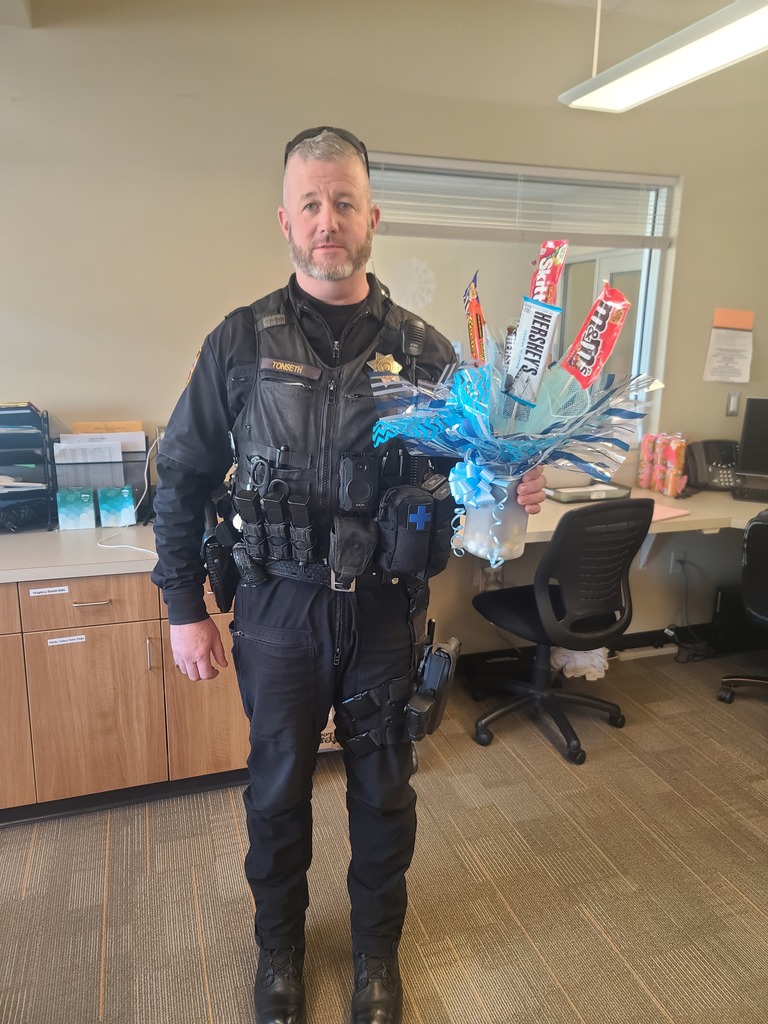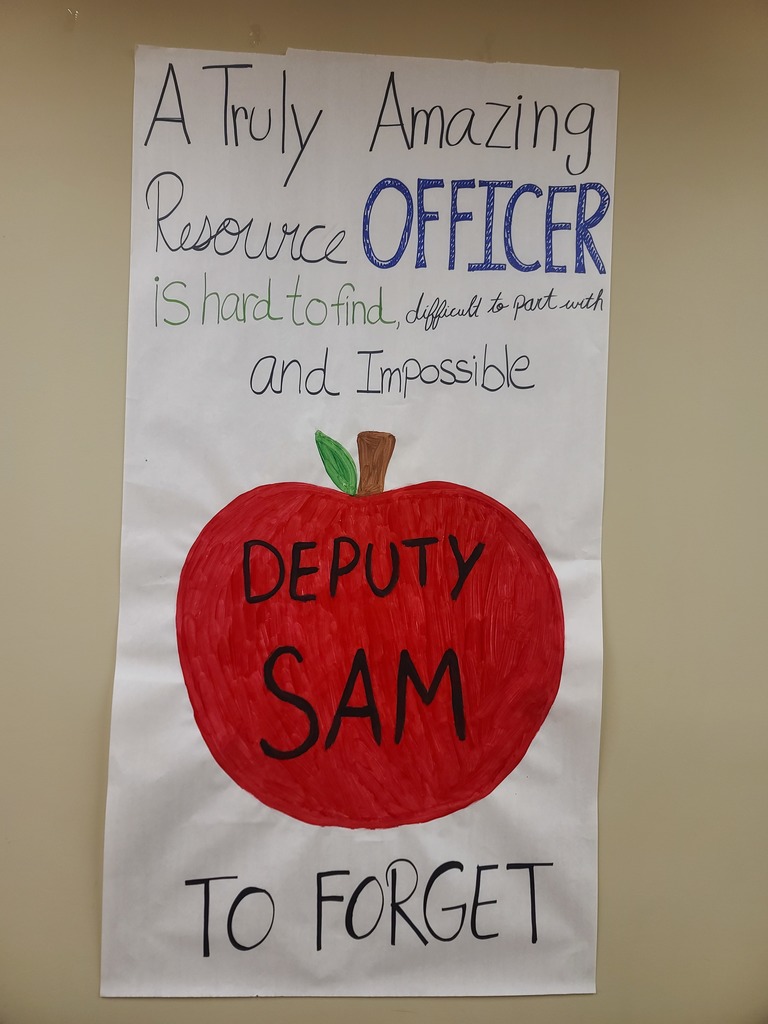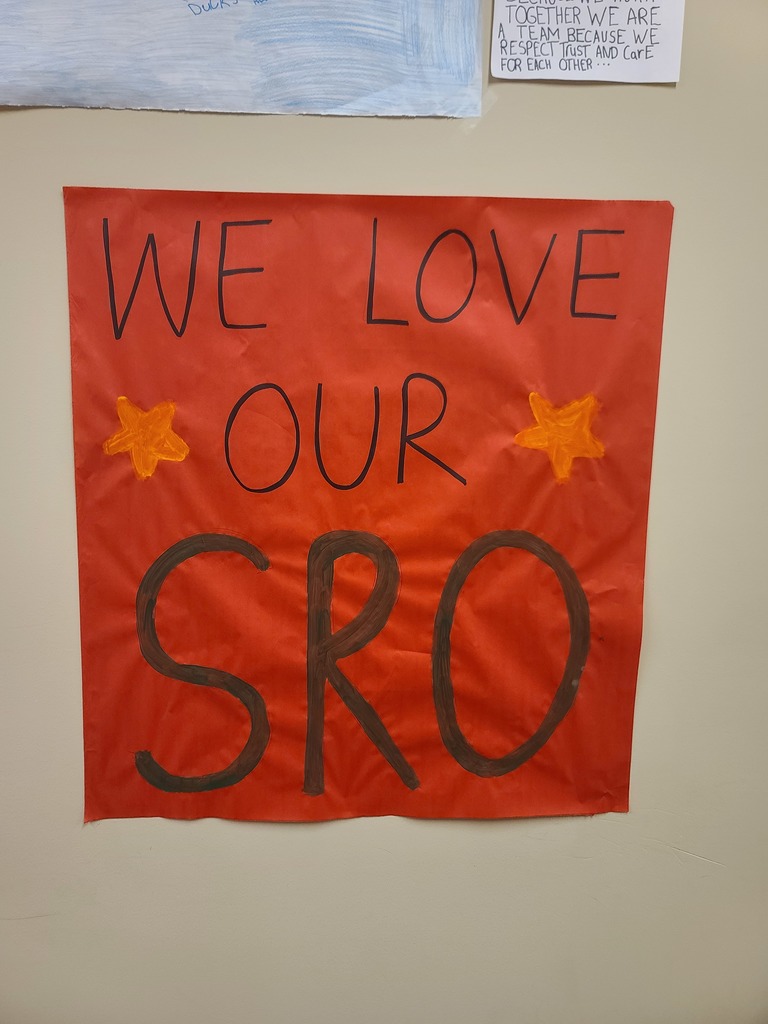 Bridgeport Logo Wear Inventory Clean out on Thursday the 16th!! We have limited options and sizes available shown in the photos below. If you would like to purchase an item shown, please see Lisa Pierce in the High School Commons from 3:30-5:00pm on Thursday, February 16th. First come, first serve!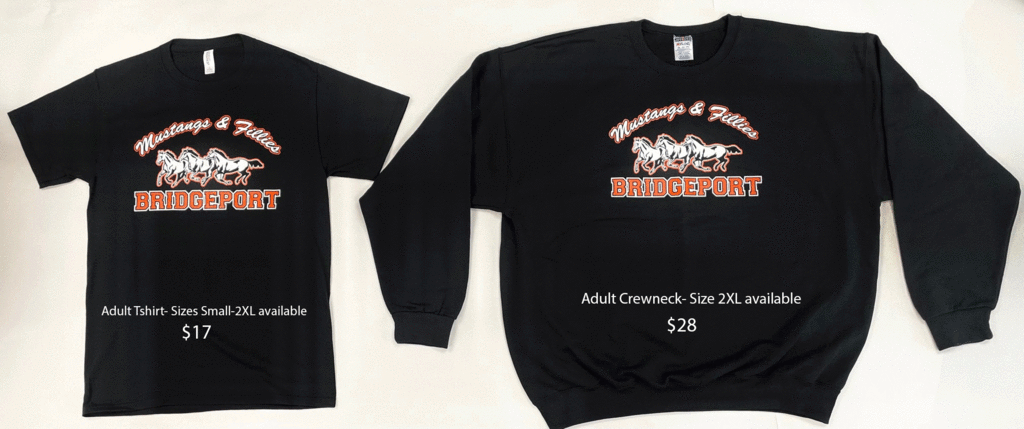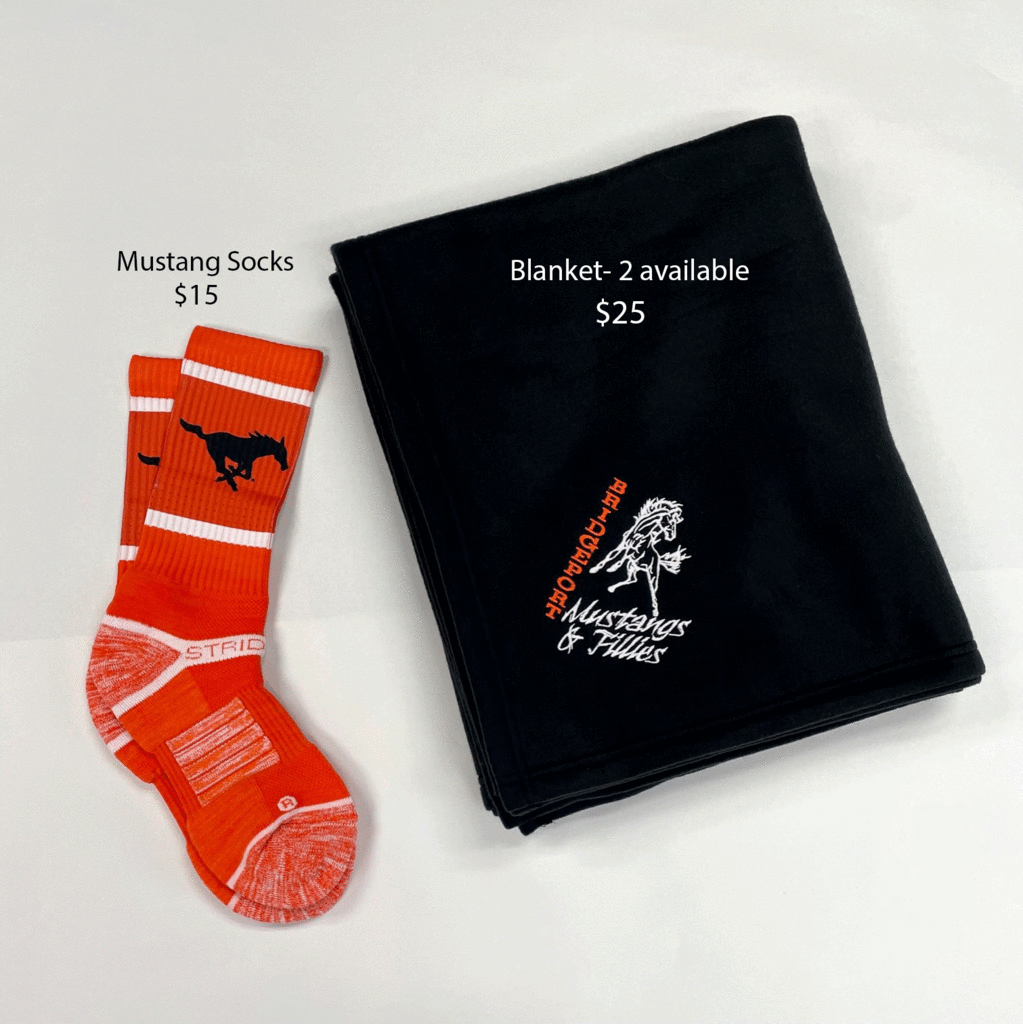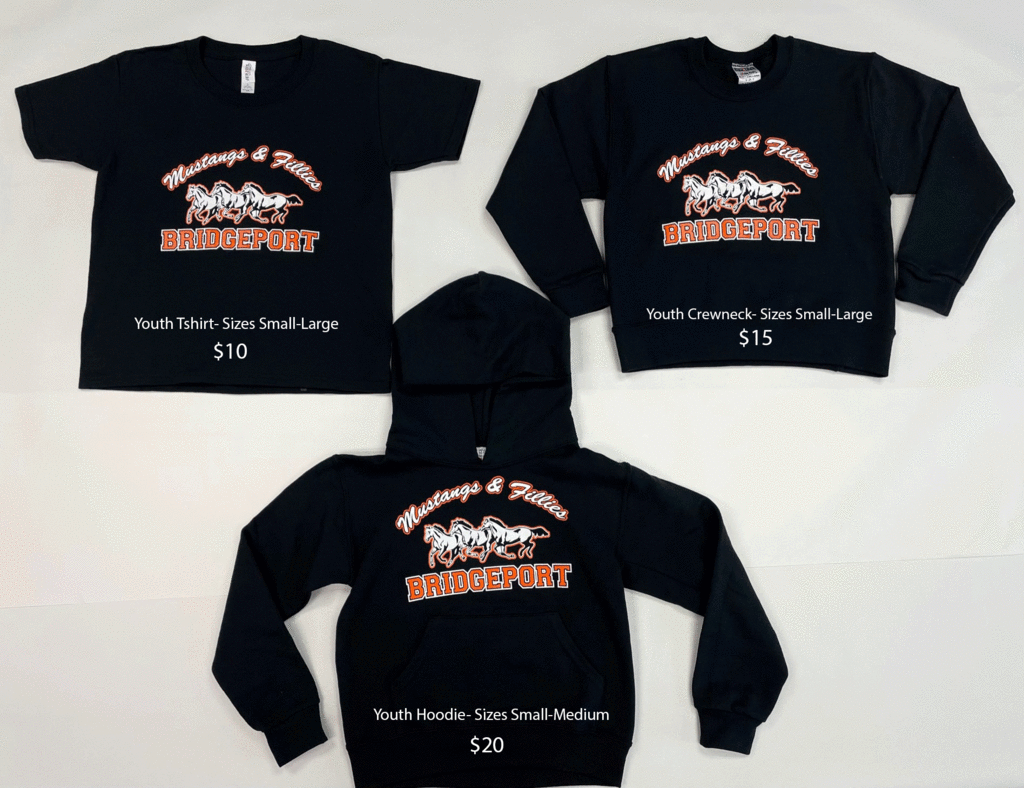 Bridgeport High School Varsity Girls' Basketball will continue to play at the playoffs against Liberty, Saturday, February 18th starting at 12:30 PM at West Valley High School, Spokane. Good luck Fillies!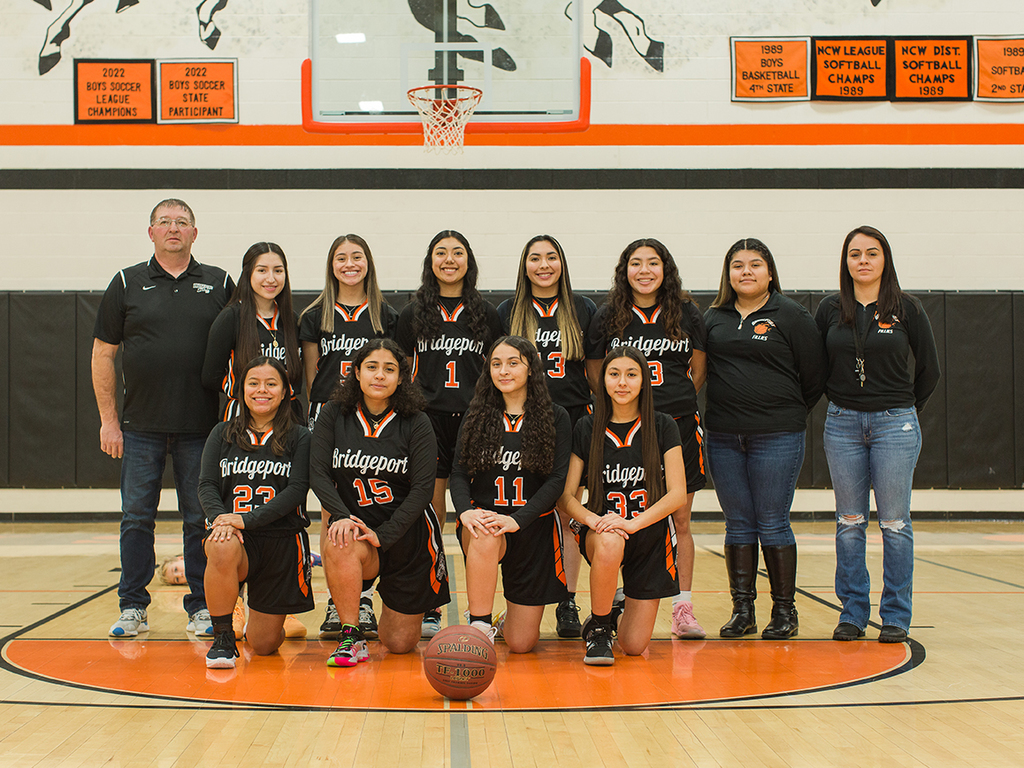 Join us for Elementary Literacy Night in the Elementary school building on Thursday, February 16th at 5:30pm - 7:00pm. Bring your whole family and enjoy stories, prizes and fun activities!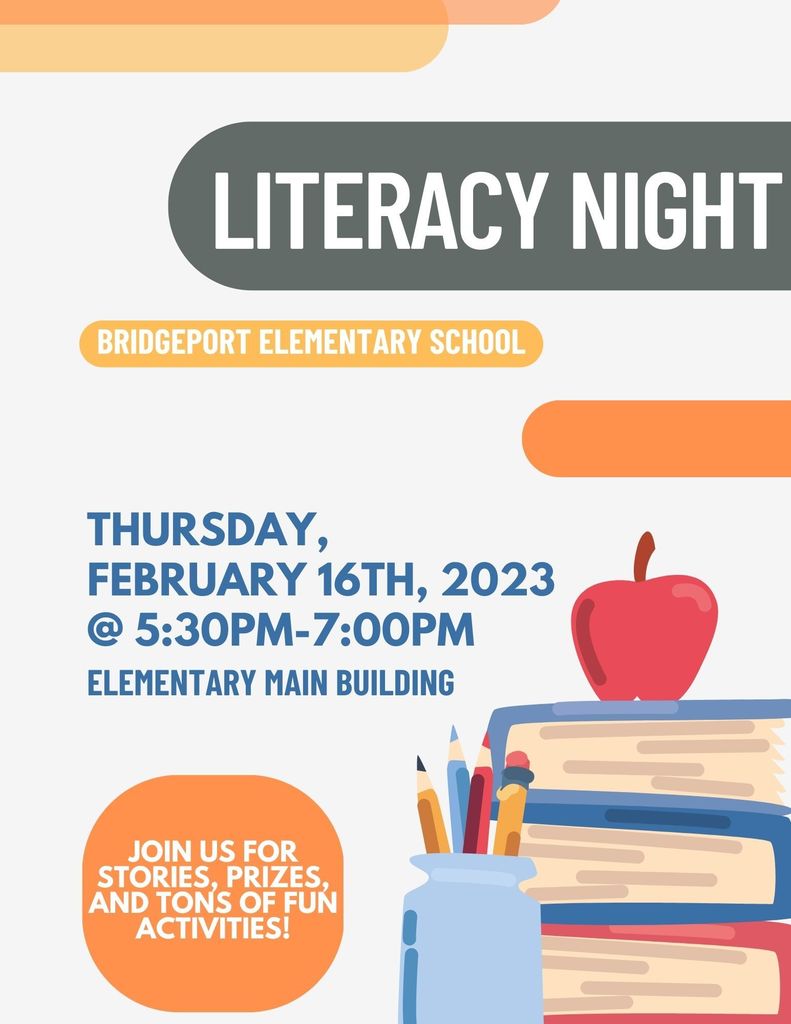 In honor of National School Counselor Week, we wanted to share a few pictures from our Middle School students showing their appreciation for their counselor, Mr. Jenicek.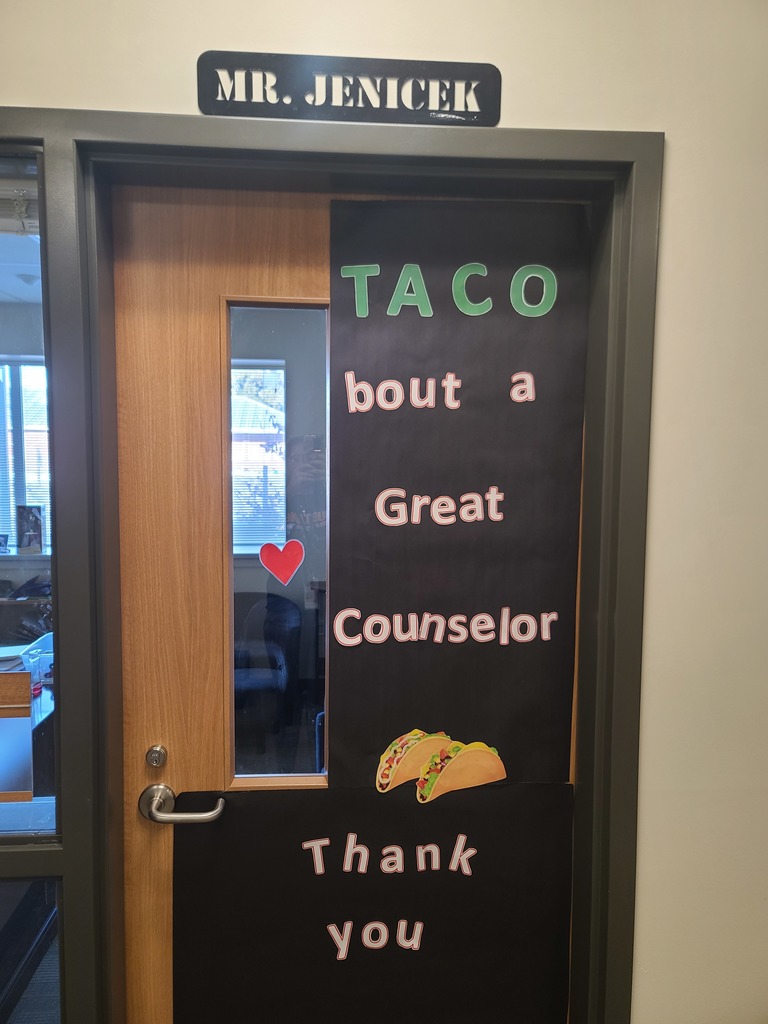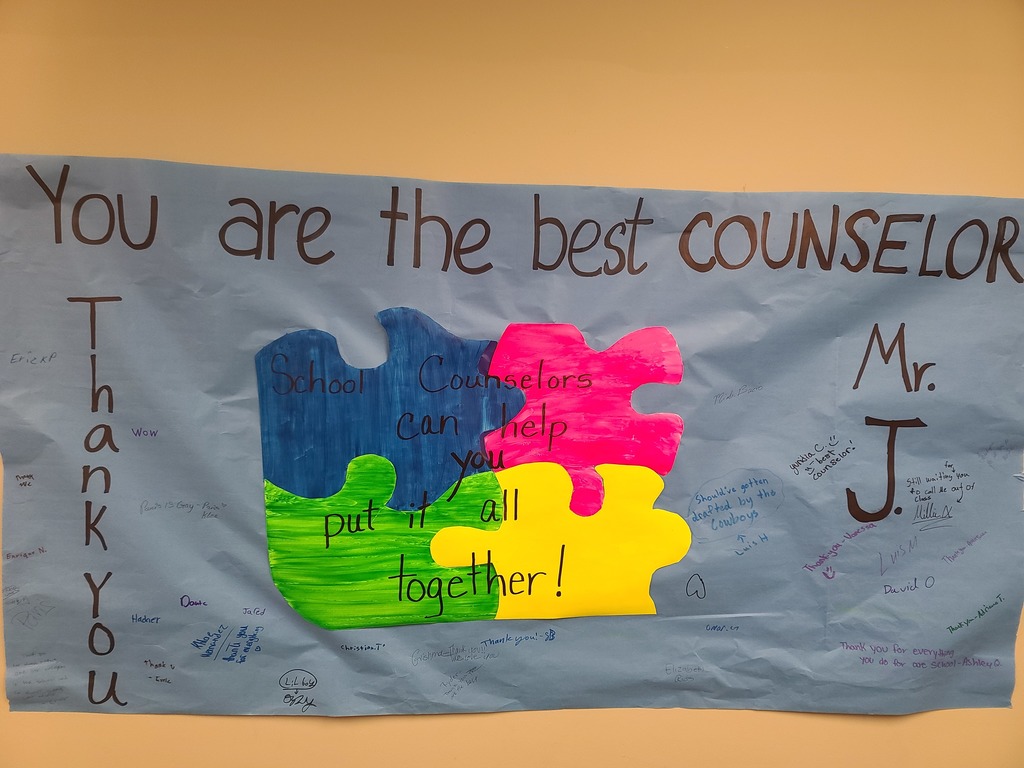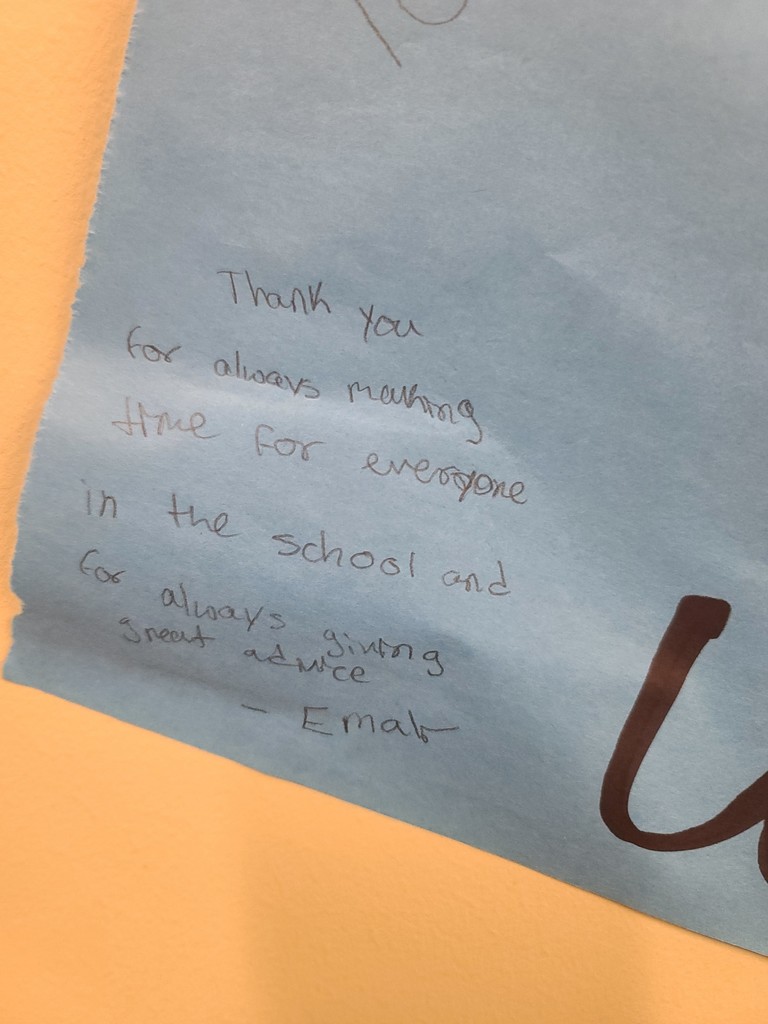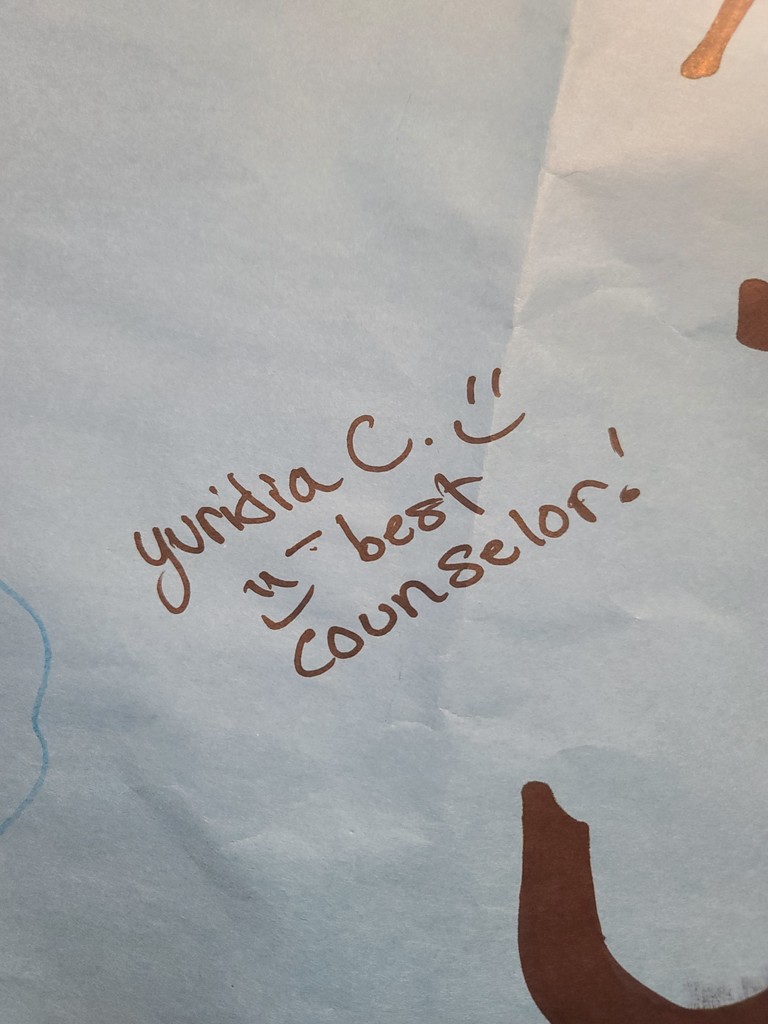 REMINDER - There is early release tomorrow, February 8

Happy National School Counselors Week! We are so thankful for our school counselors and all they do to help our students succeed.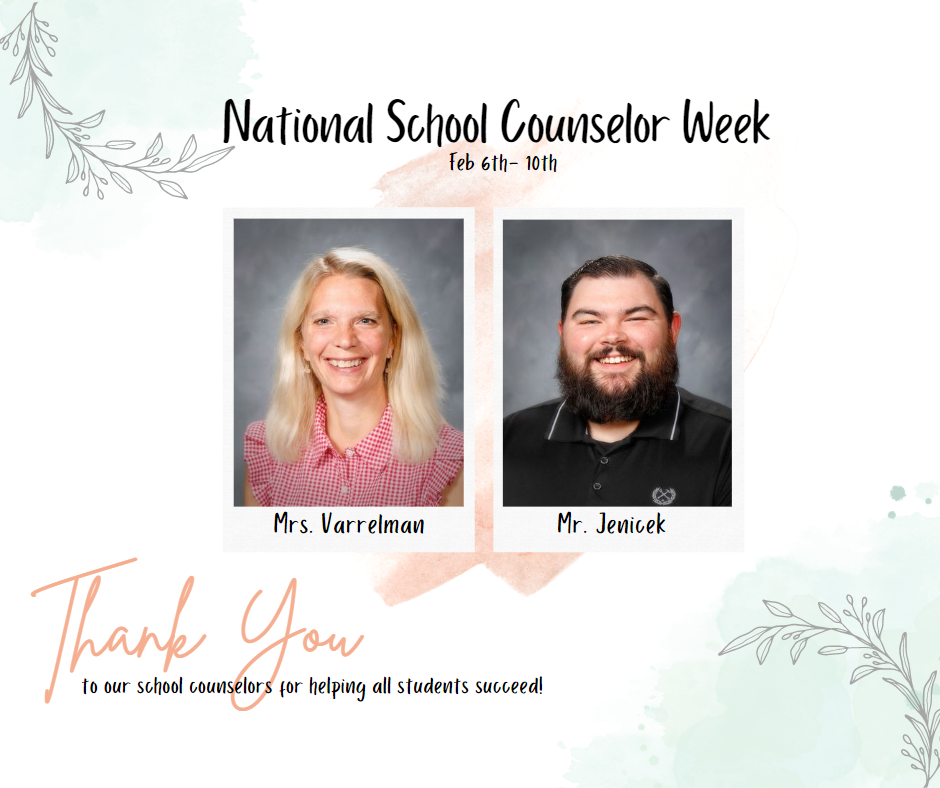 Check out the new breakfast bar at the Bridgeport High School! The students now have multiple choices of fruits & grains along with 3 choices of main breakfast entrée!