Bridgeport School District Employment Opportunity - BSD is hiring paraeducators for the 2022-23 school year. Beginning wage $17.98-20.94 depending on experience. APPLY NOW at
https://bridgeportjobs.hrmplus.net/
. Positions open until filled. For further information contact the district office at 509-686-5656.

Graduates of 2022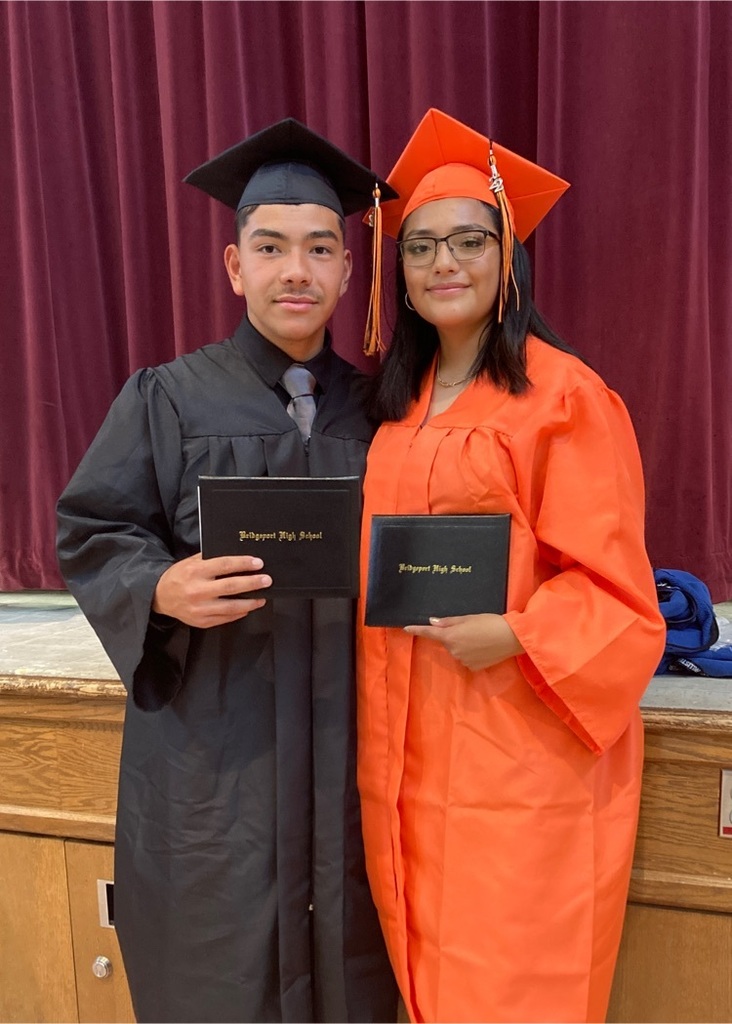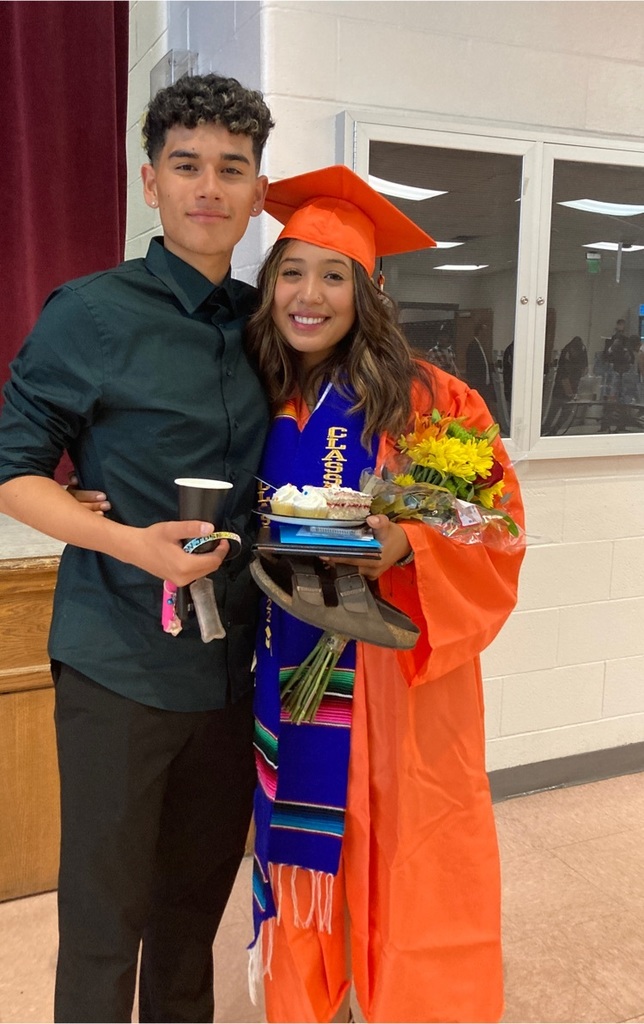 Graduates of 2022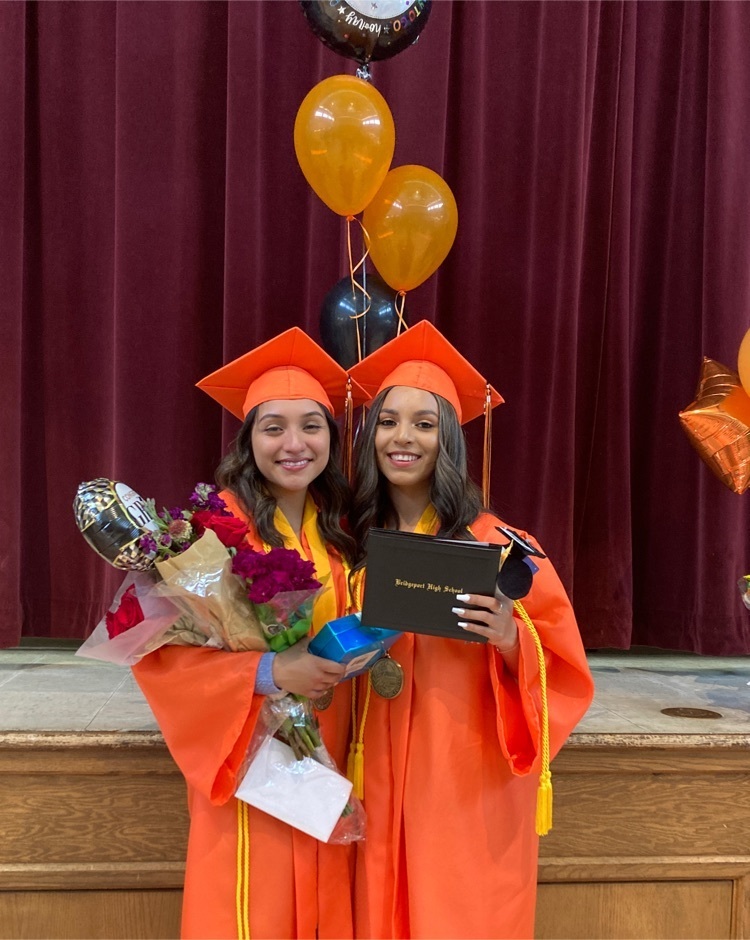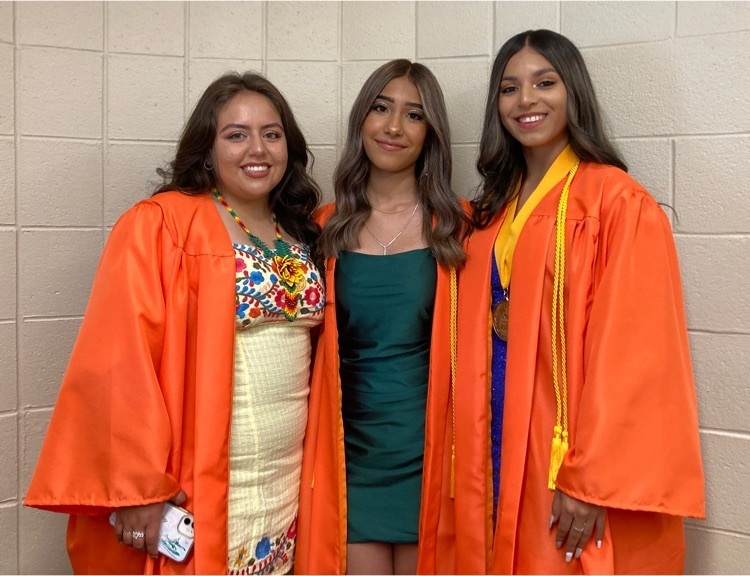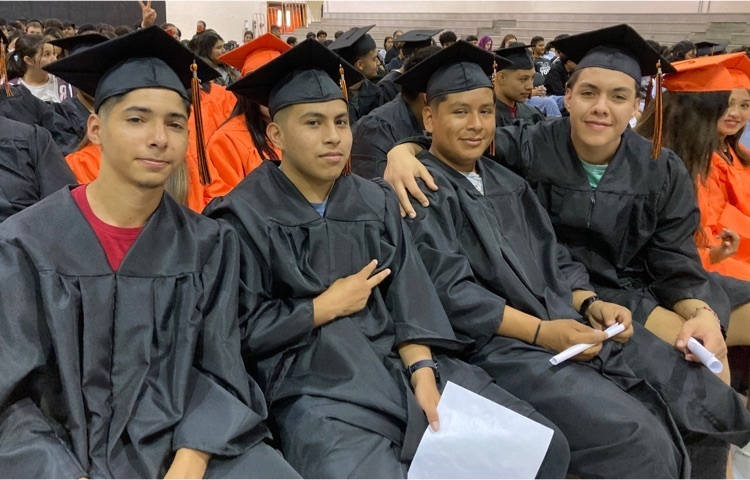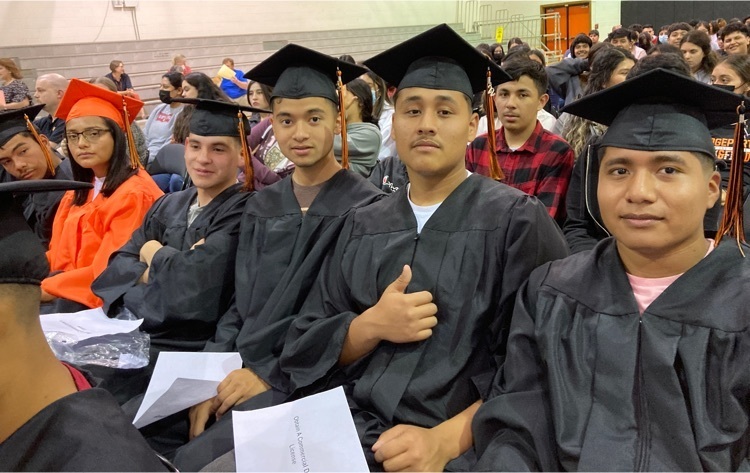 Graduates of 2022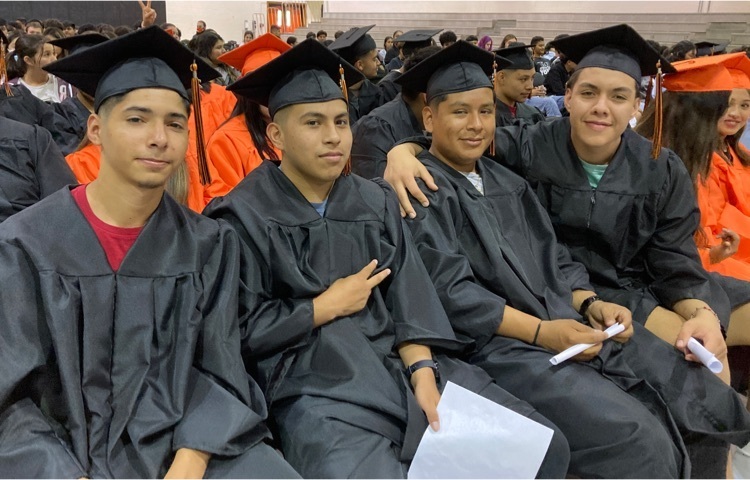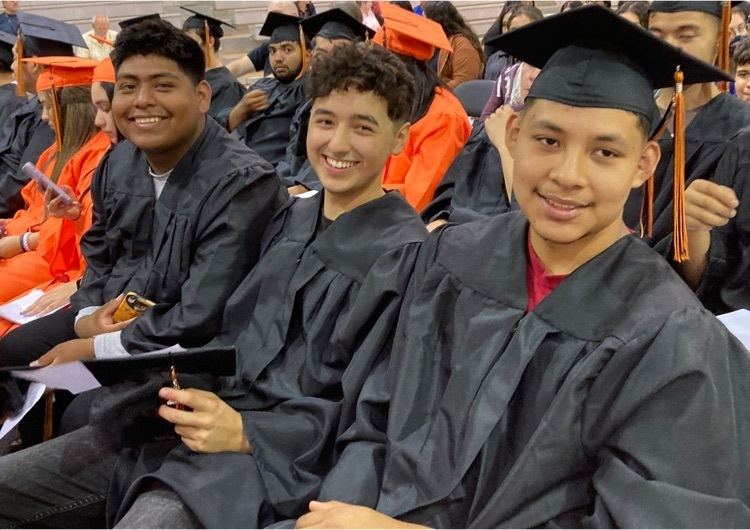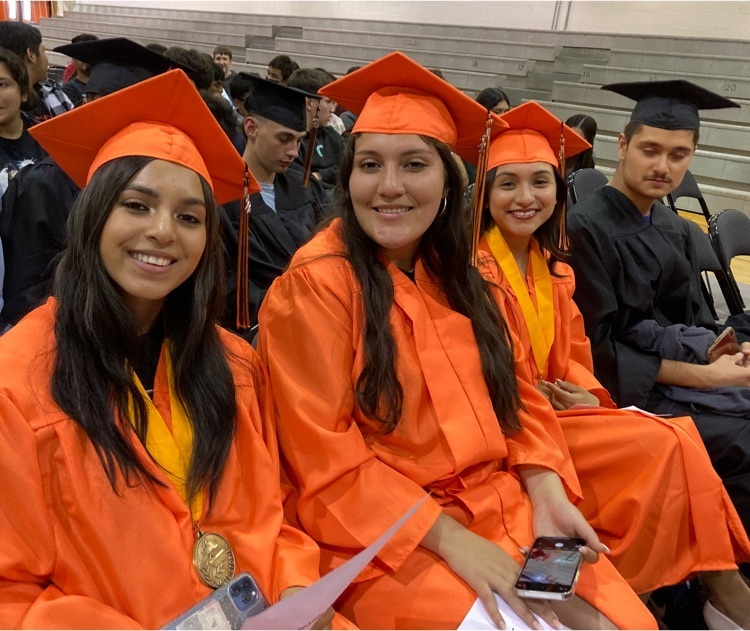 Graduates of 2022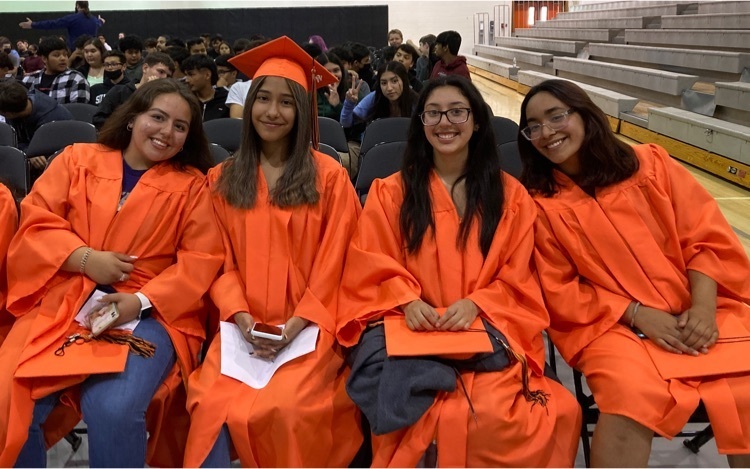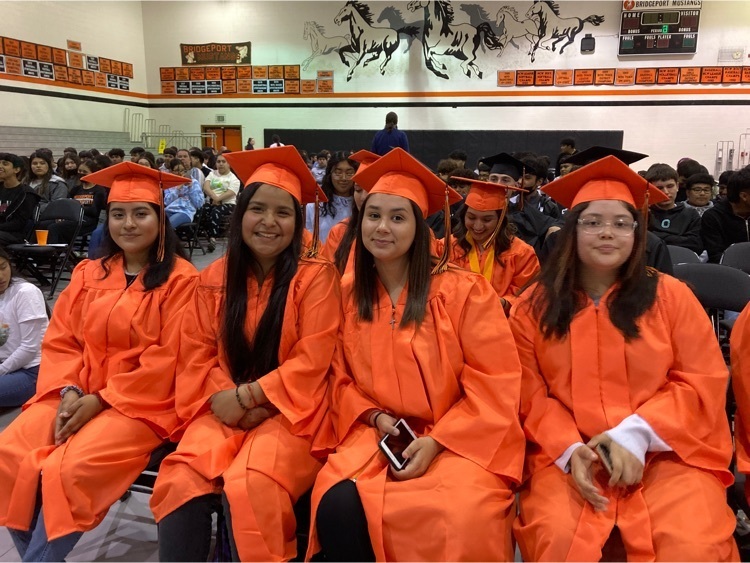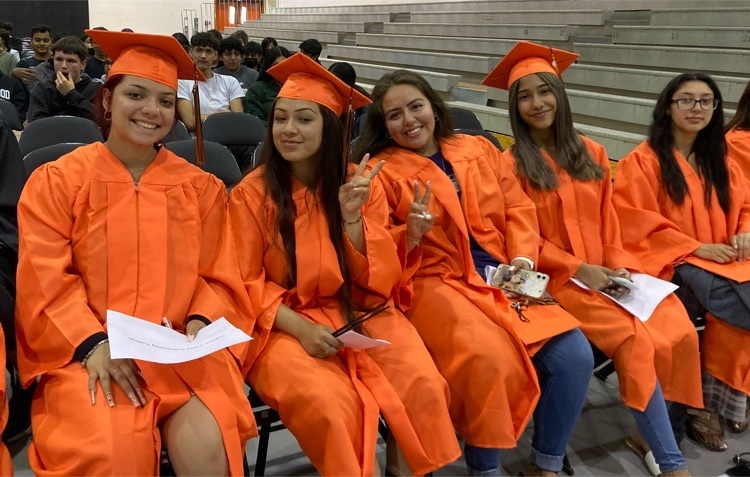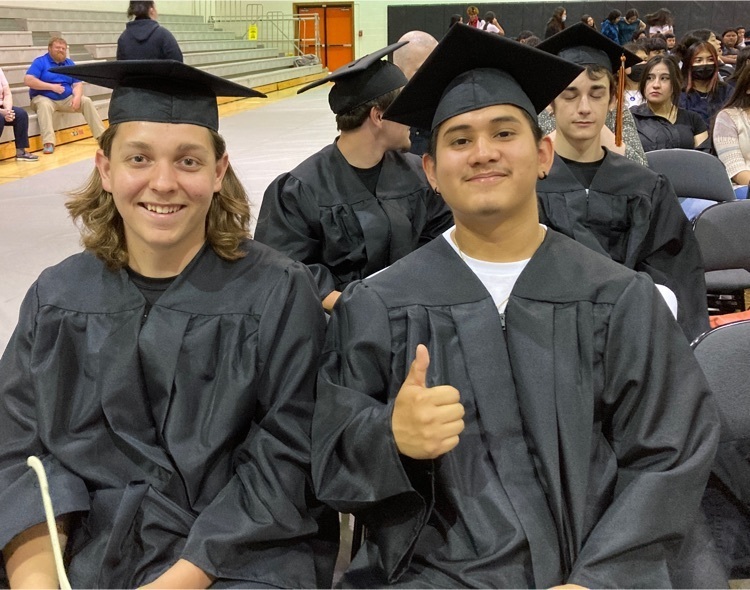 Graduates 👩‍🎓of 2022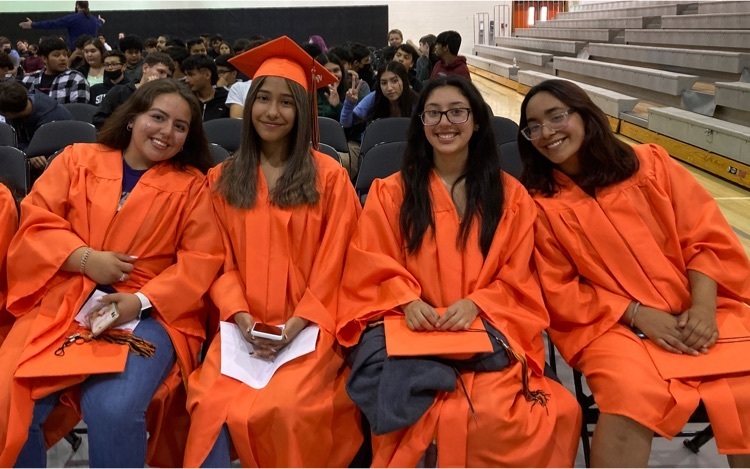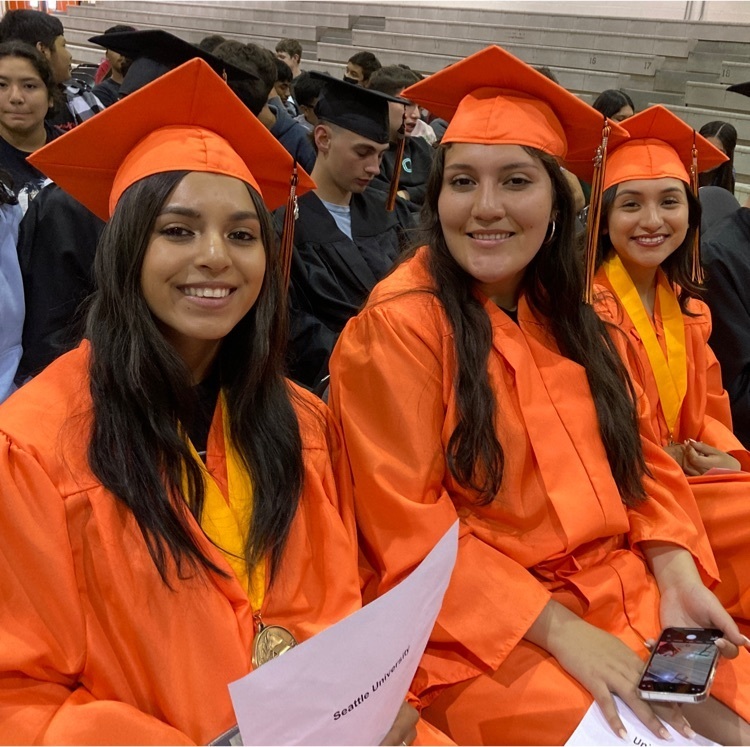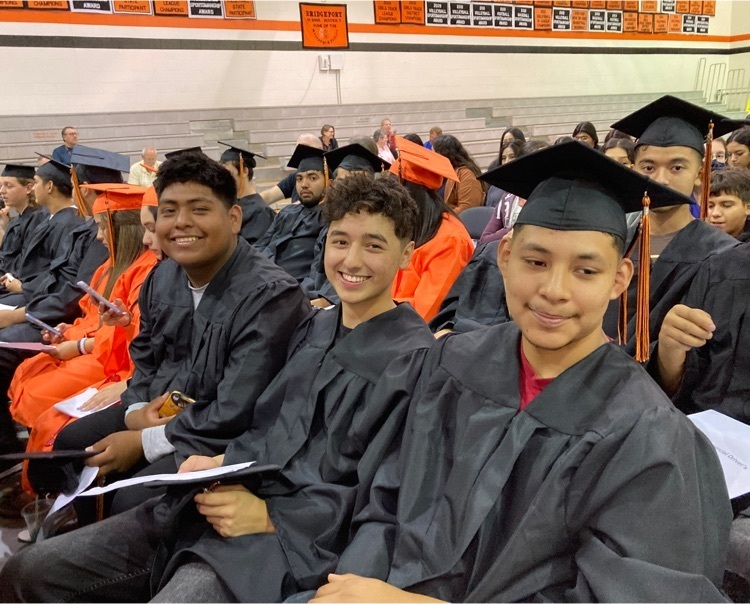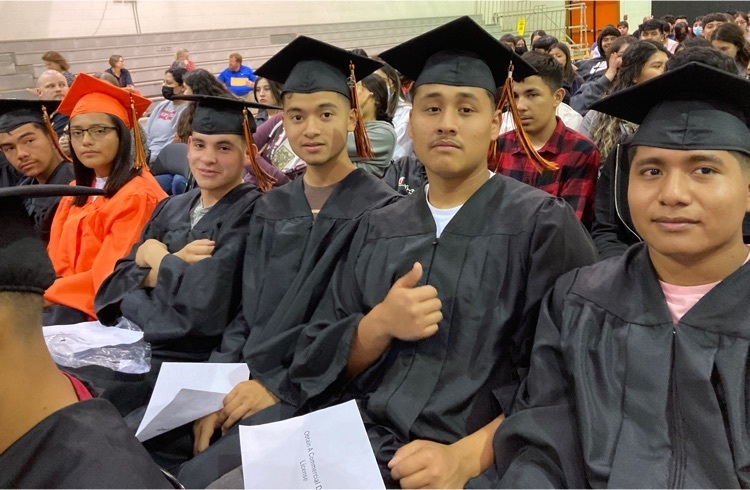 Graduates of 2022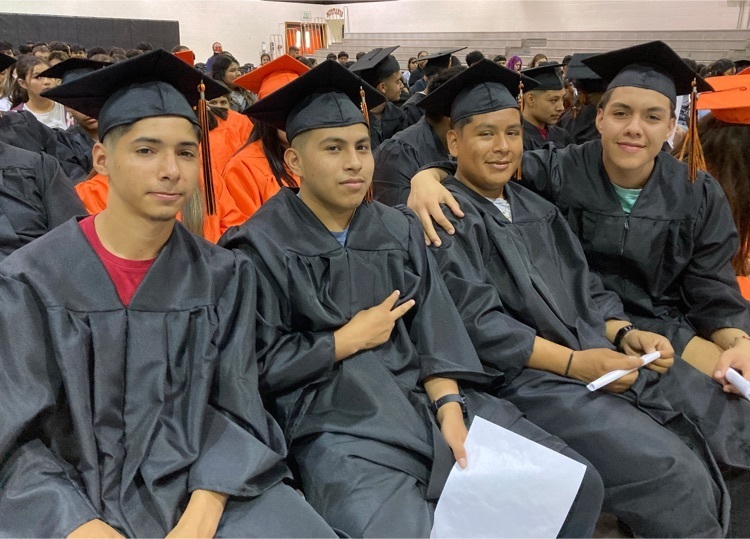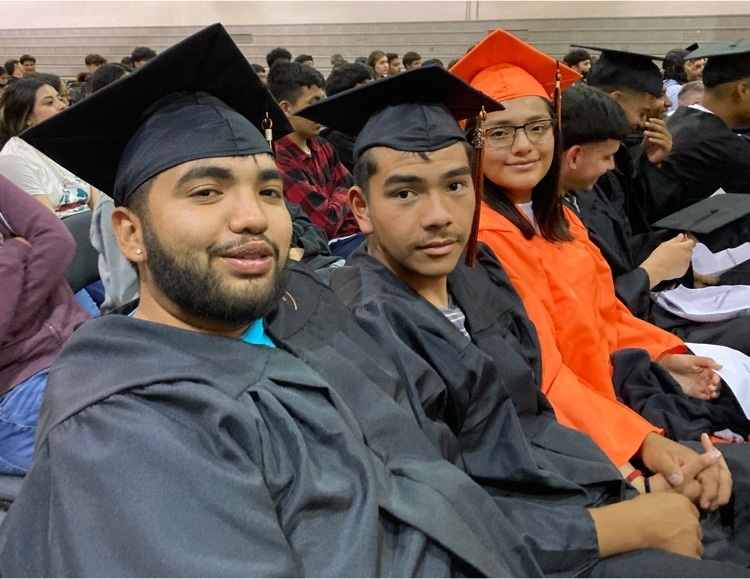 Congratulations graduates of 2022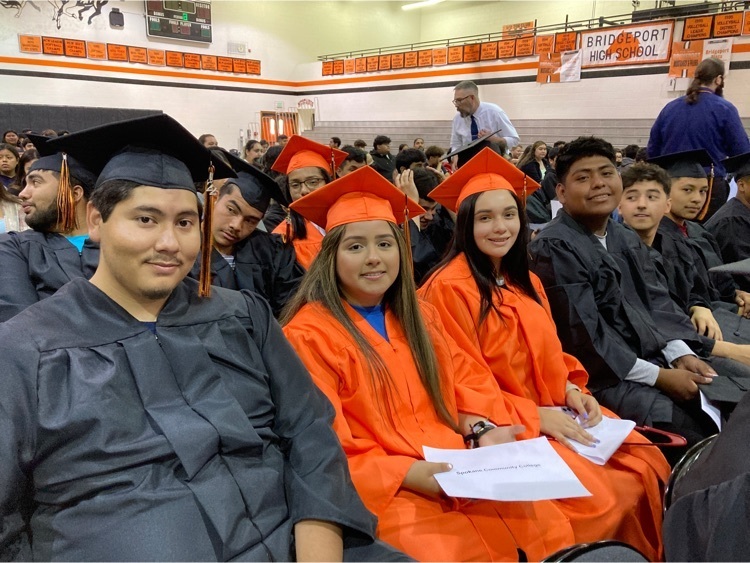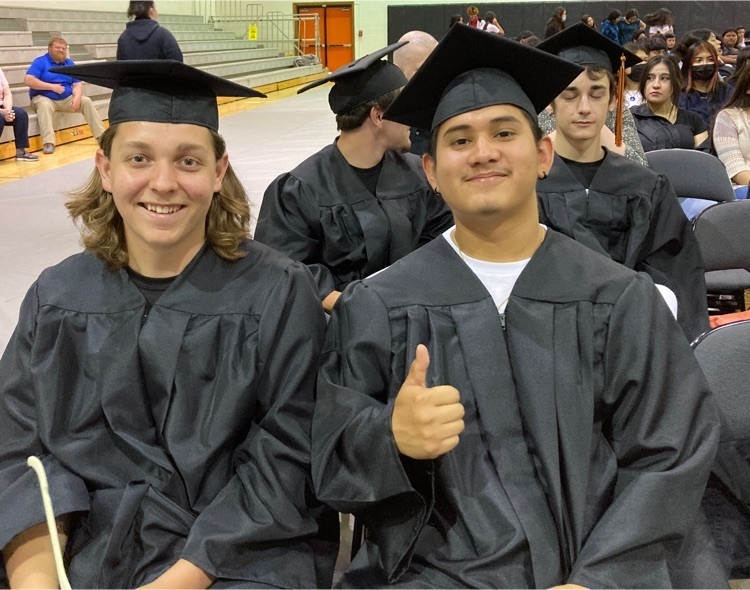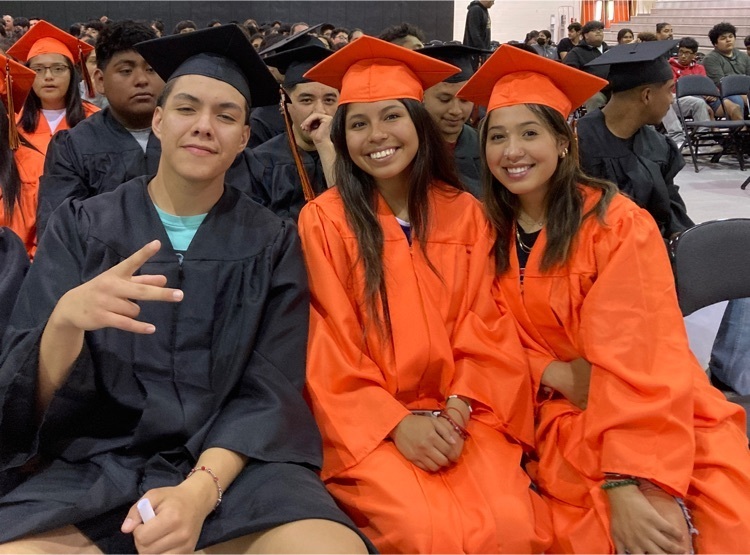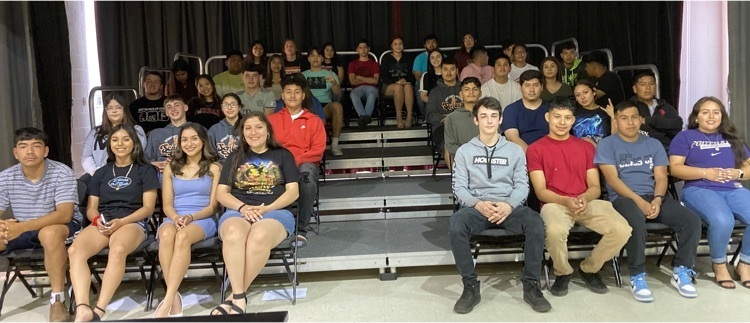 Some Junior Class of 2023 helpers with cleaning up the cemetery preparing for the Memorial Day for the community.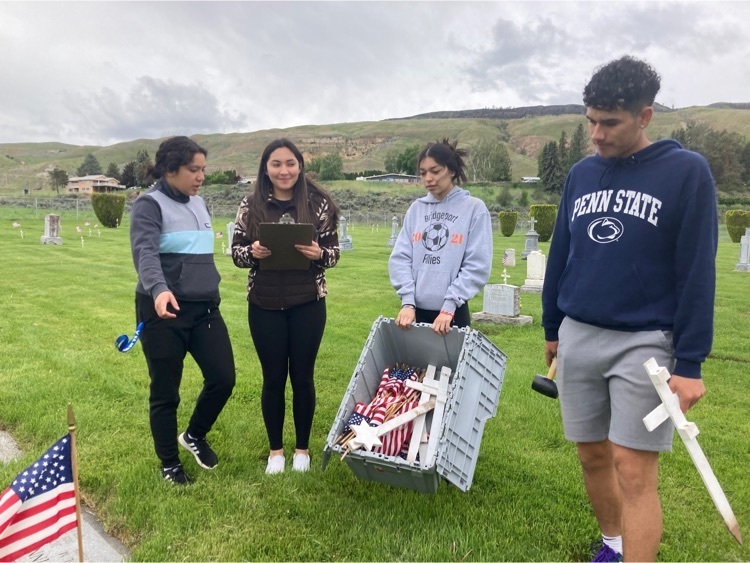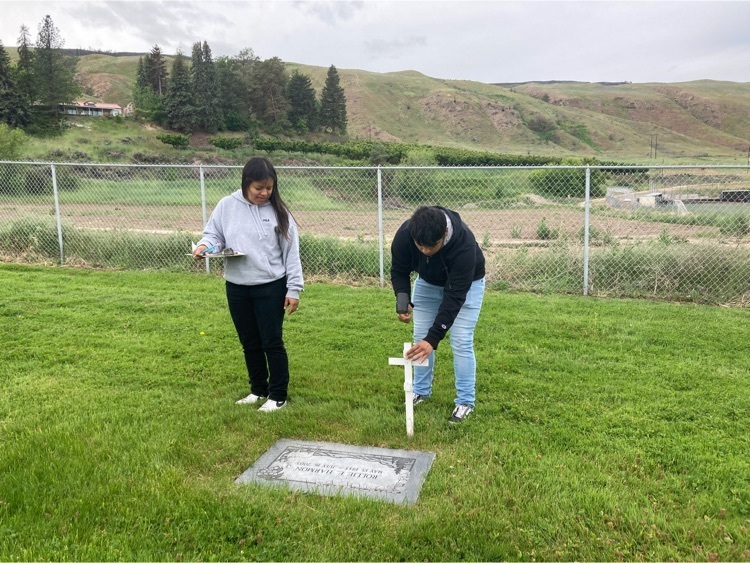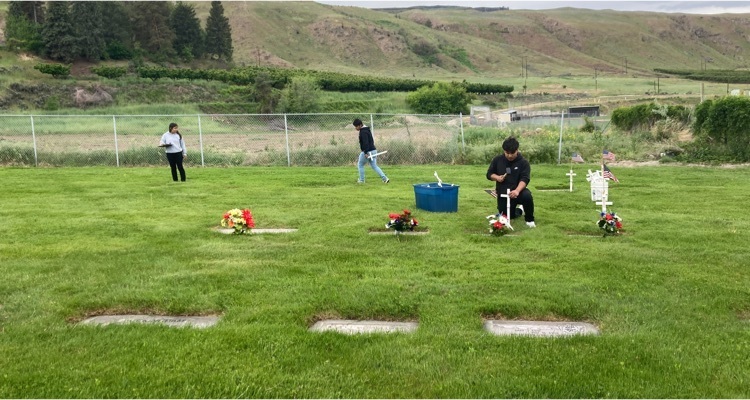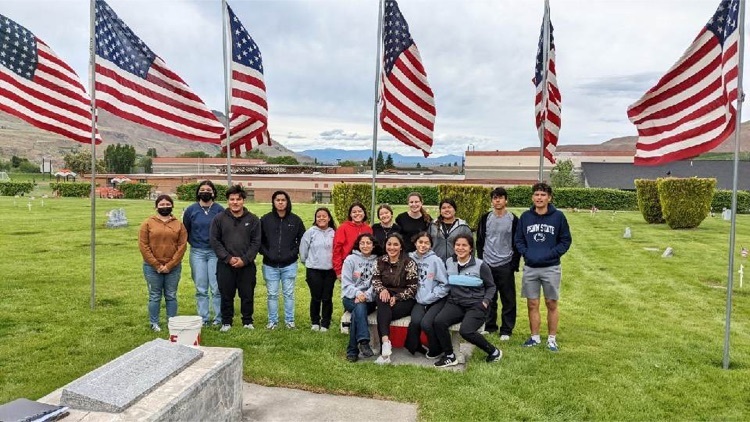 High School Track 2022 going to State in Cheney, May 26th. Congratulations!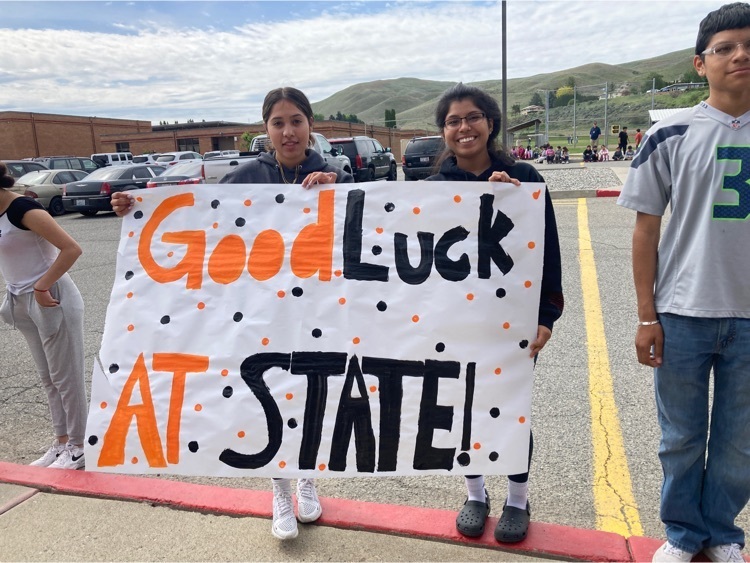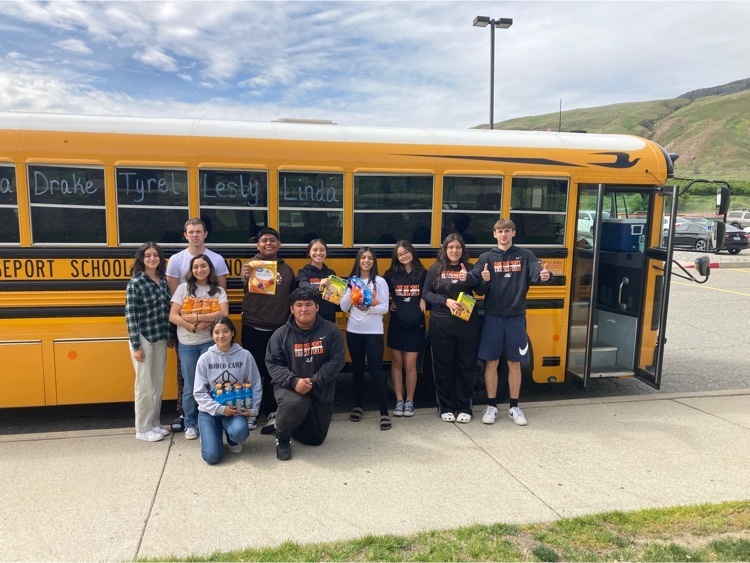 Seniors last of week school!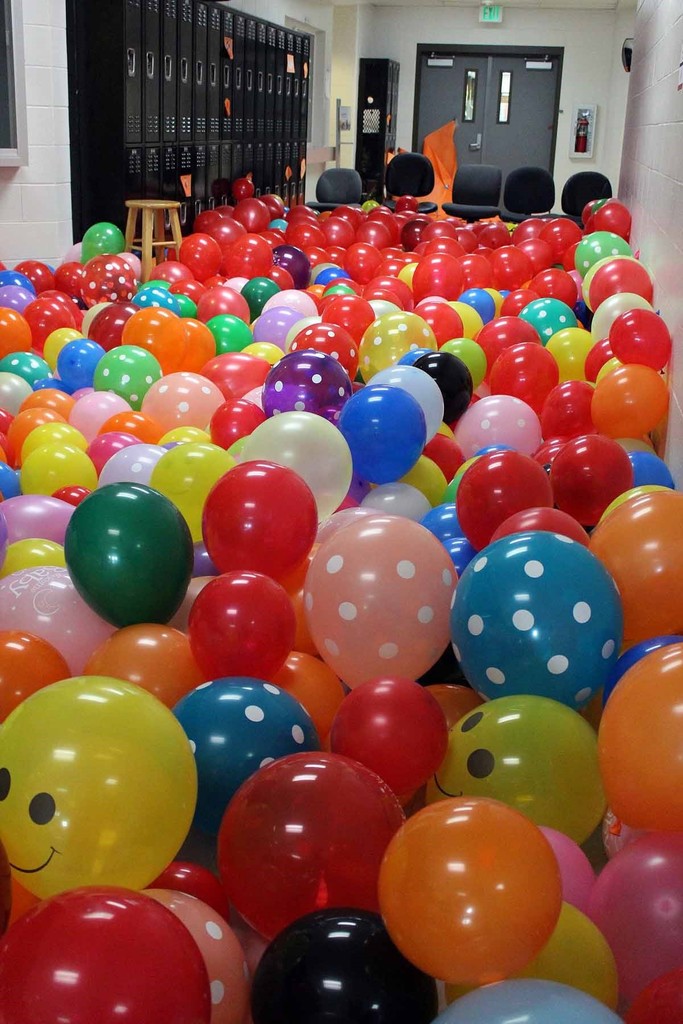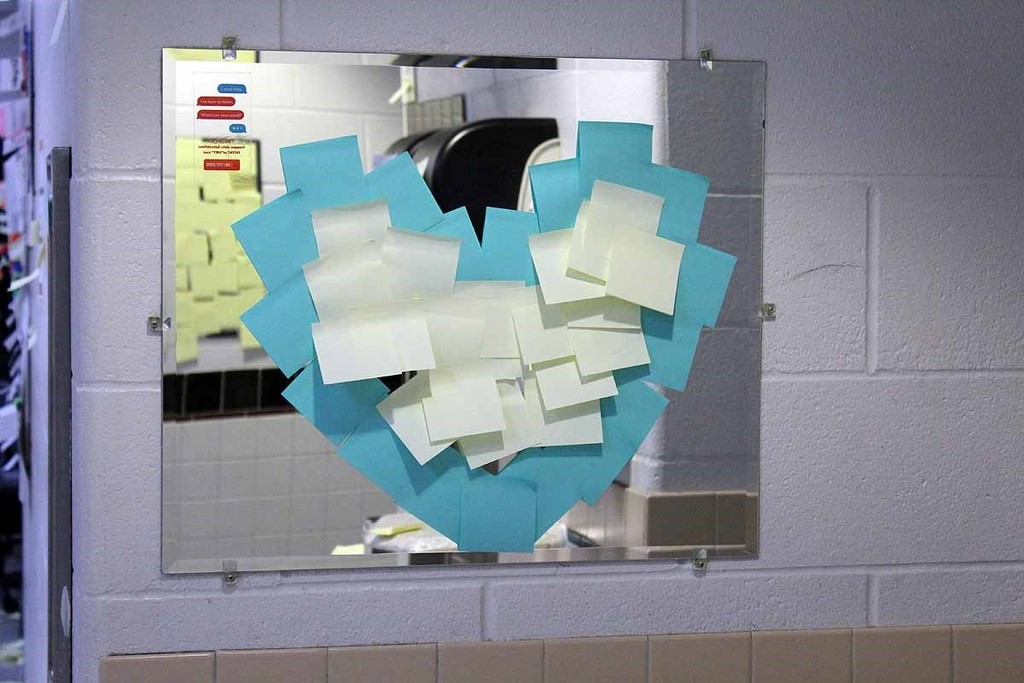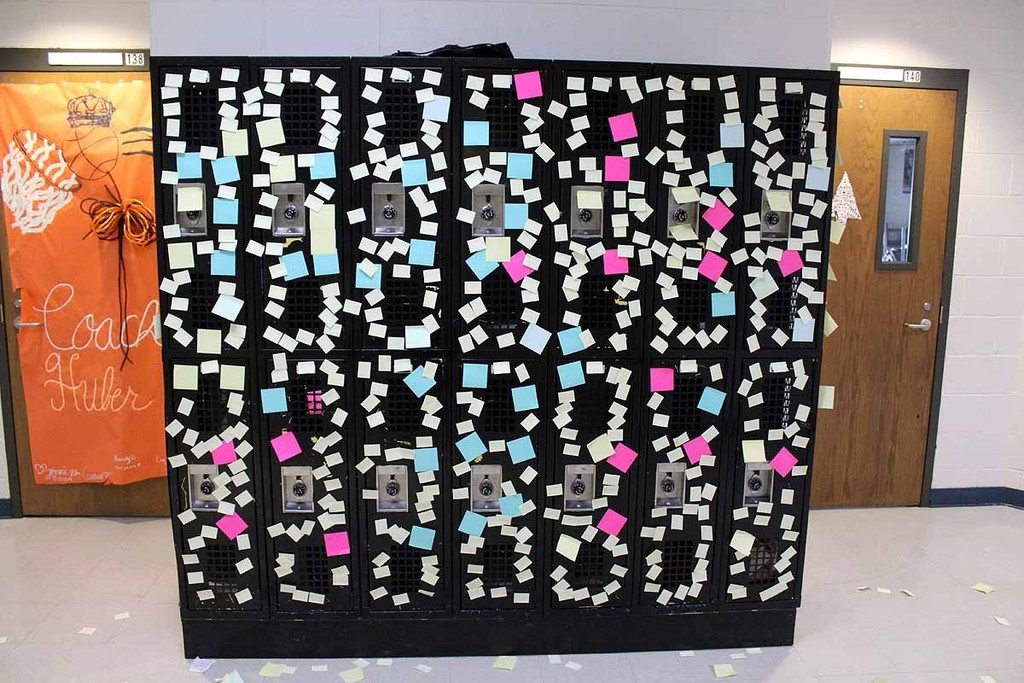 Seniors last week of school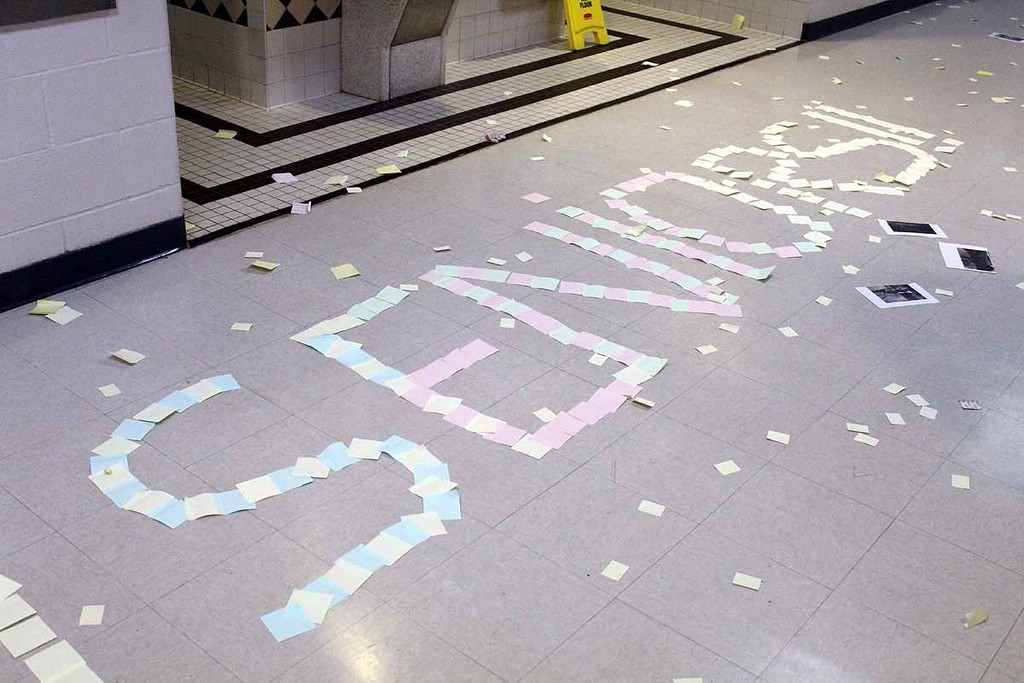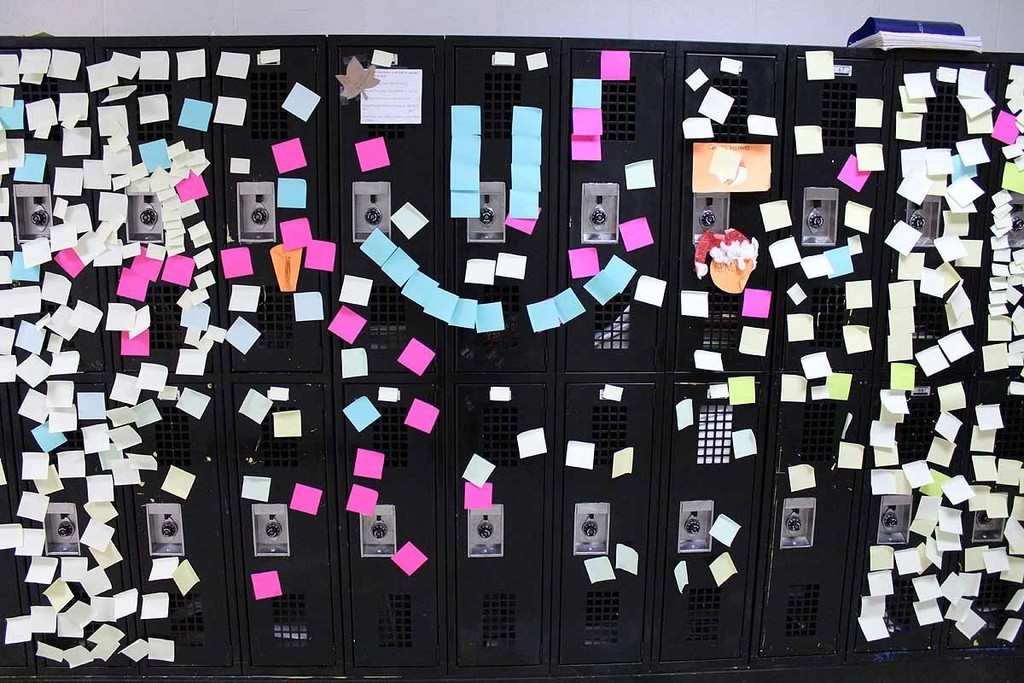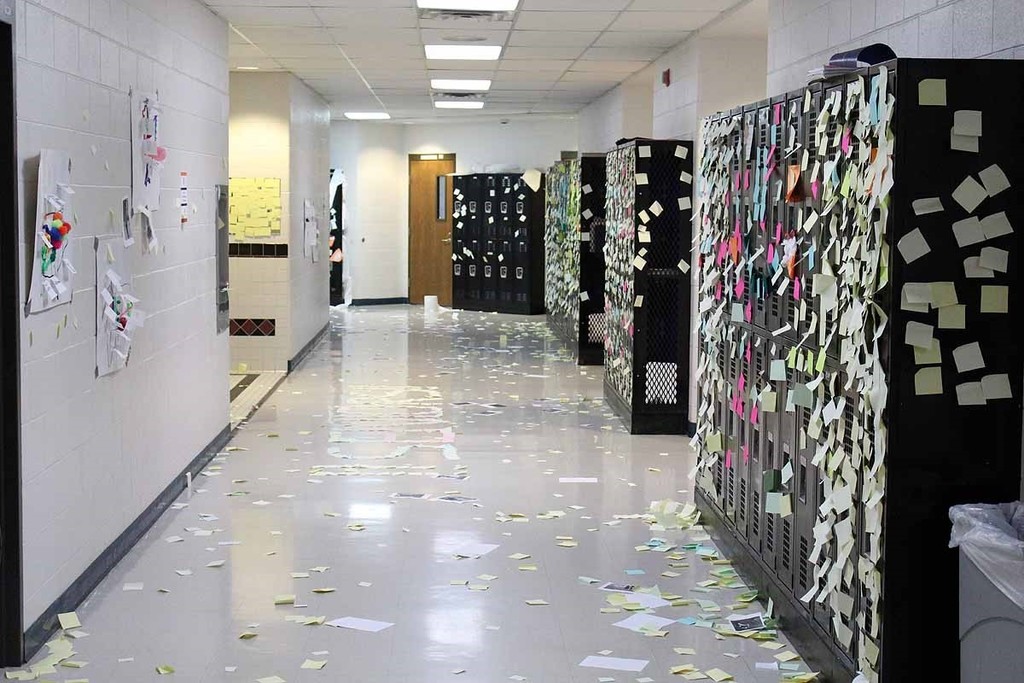 Elementary Spirit Week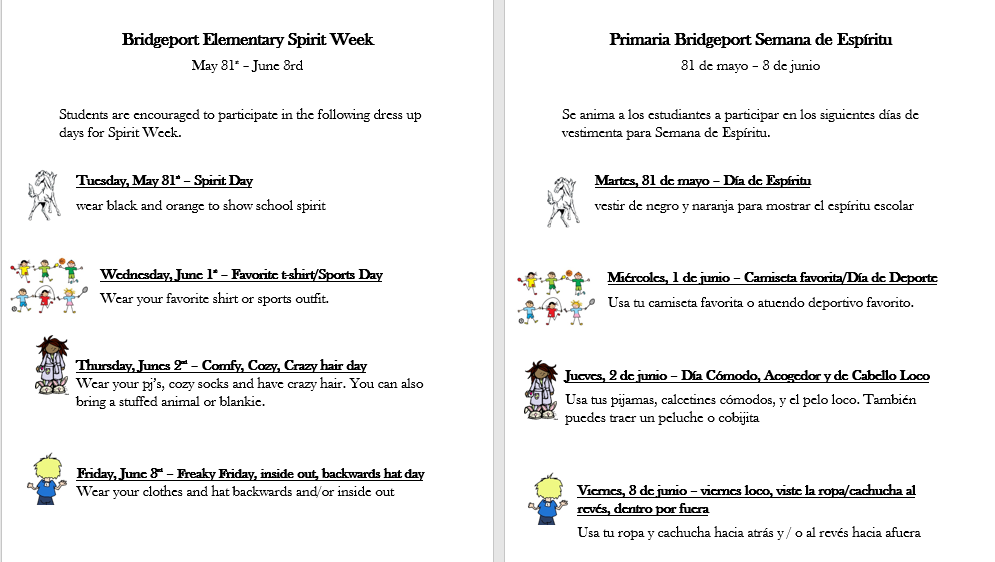 Come celebrate FLI graduates today, May 23, at 6:00 pm in the high school commons. | Vengan a celebrar a los graduados de FLI hoy, 23 de mayo, a las 6:00 p. m. en los espacios comunes de la preparatoria.

14 Sociology 107 students and 8 Sociology 107 alumni went on a field trip to Heavenly Coffee (local coffee shop) to get drinks and learn about their local food bank.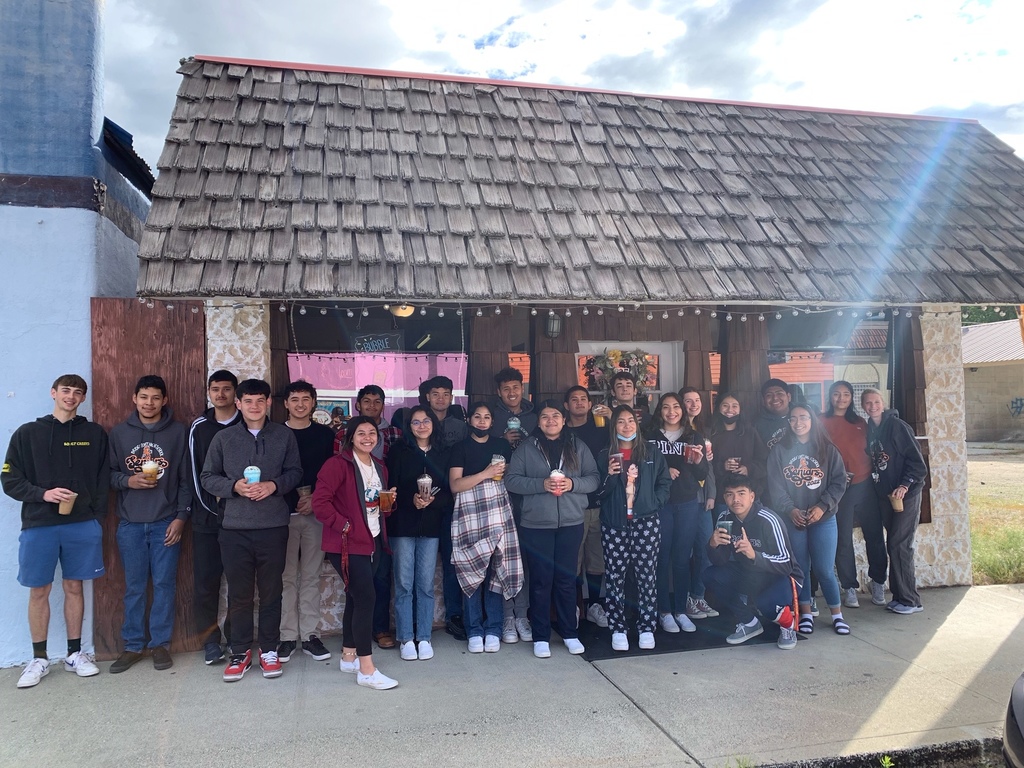 Bridgeport Mustangs Soccer Send off to State Soccer tournament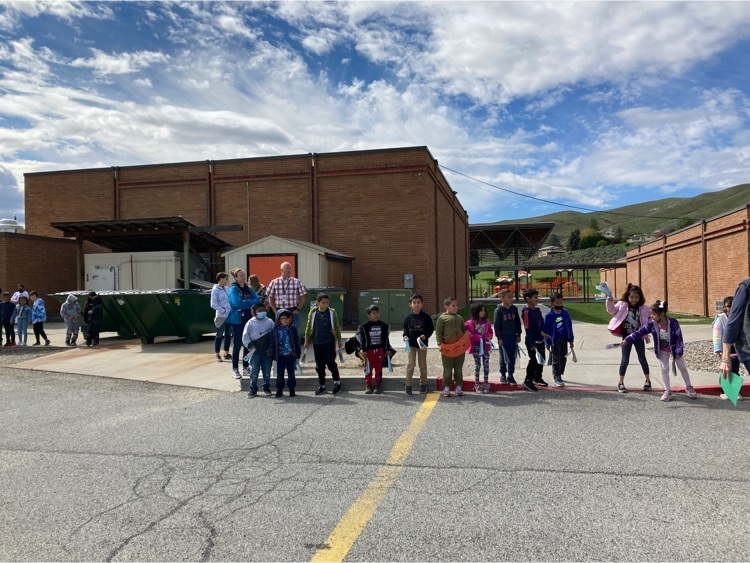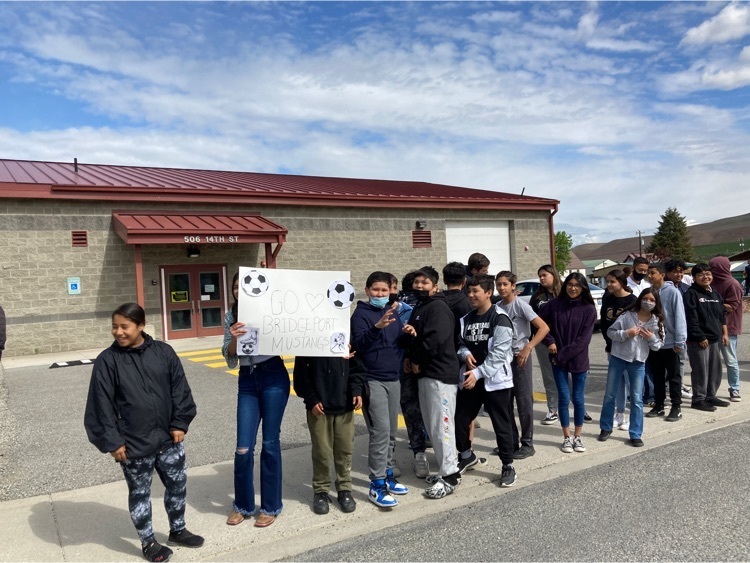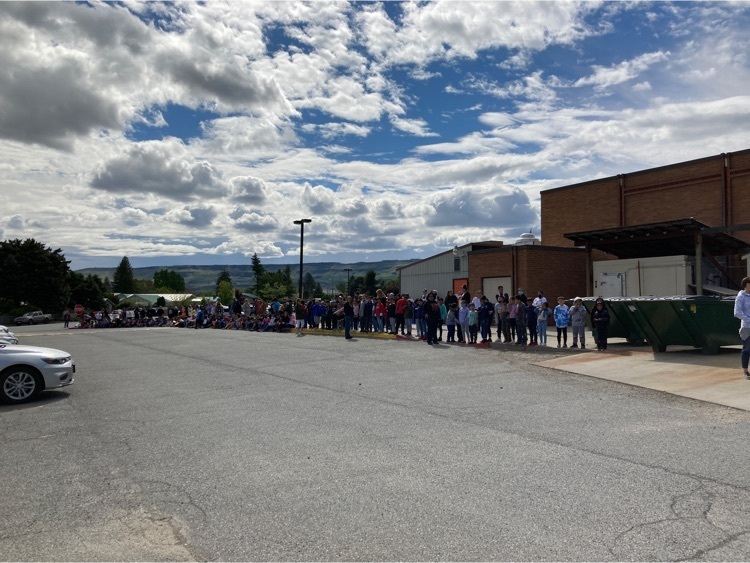 Bridgeport Mustang State Boys Soccer Send Off!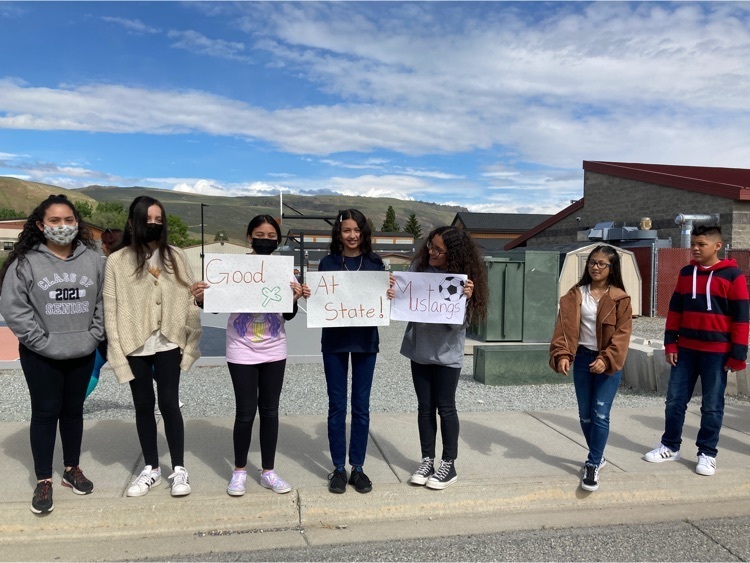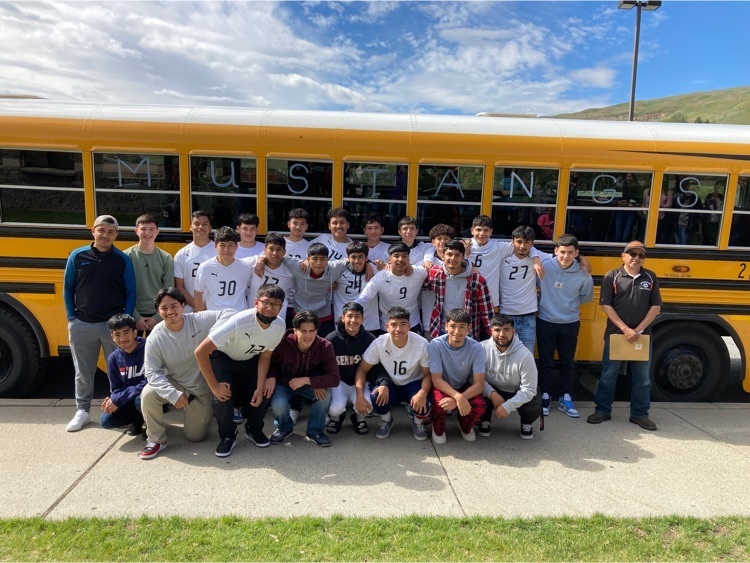 Congratulations to the Mustangs Soccer Players on their win against Columbia High School the Bruins 2-0 Tuesday, May 14th. Thank you Bridgport Mustangs Fan for coming out and supporting Boys Soccer Team.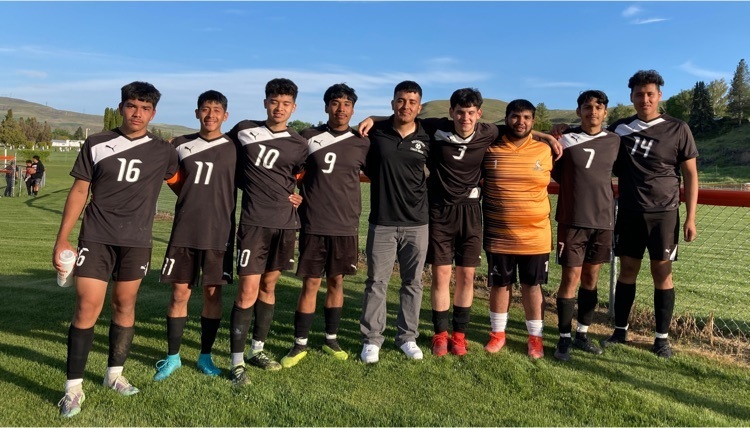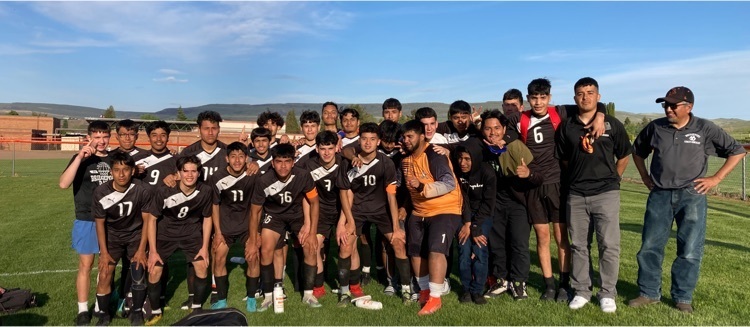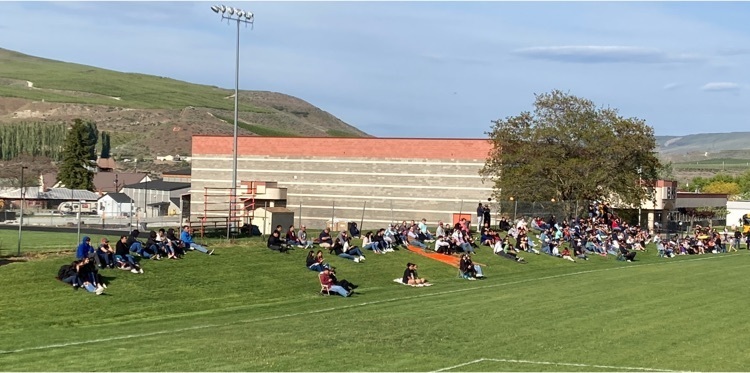 Boys Soccer team has a State game here at the Bridgeport High School against the Columbia High School (White Salmon) starting at 5:00 PM Tuesday, May 17th. Gate Price- Adults-$10, Student-$7, Child (1st grade thru 5th grade) $5, child ages 5 years old and under are Free, and Senior Citizen-$7. Good Luck Mustangs! If they win, they go to Seattle Friday, May 20th at Sammamsh High School.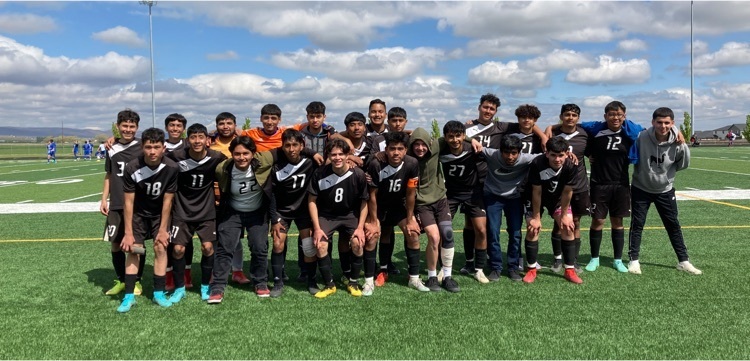 Congratulations to the Mustang's Soccer team on their against Okanogan at the District Soccer game Saturday, May 14, 2022